Tahir Budagov
Chairman of the State Statistics Committee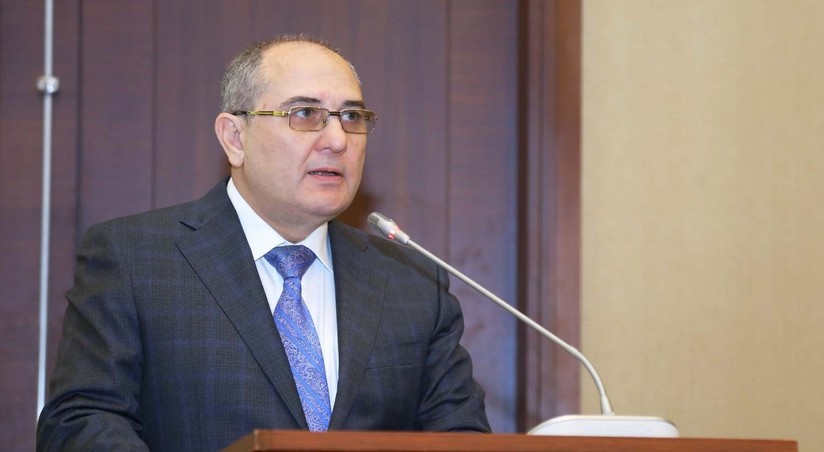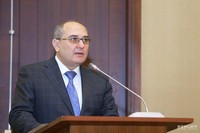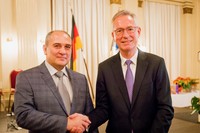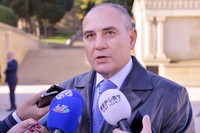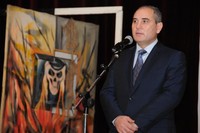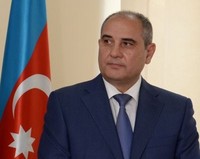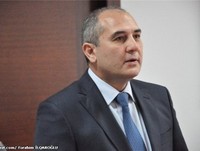 History
In line with the decree of President of the Republic of Azerbaijan Ilham Aliyev, dated August 13, 2015, was appointed chairman of the State Statistics Committee.
In 2009-2015 he was the head of the Baku city Nizami district Executive Power.
In 2006-2009 he was the deputy chief of department at the Presidential Administration.
In 1999-2006 he held the post of the Minister of Labor and Social Protection of the Population.
Tahir Budagov was born in Nakhchivan on January 1, 1956.