Bahar Muradova
chairperson of the State Committee for Family, Women and Children Affairs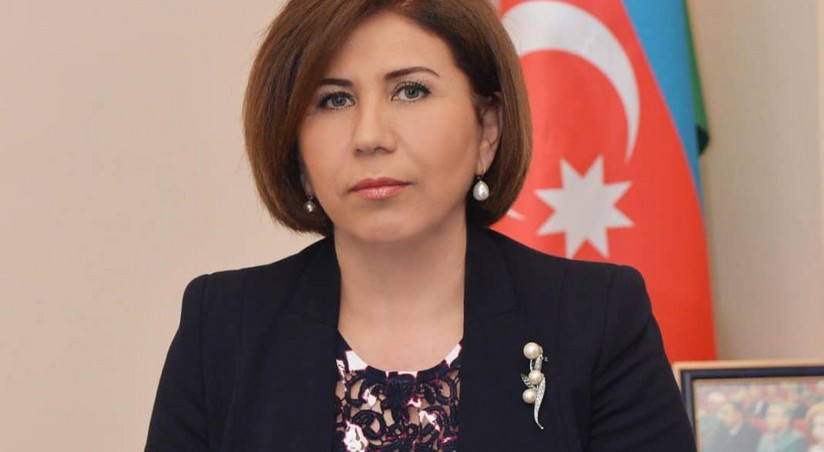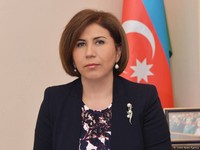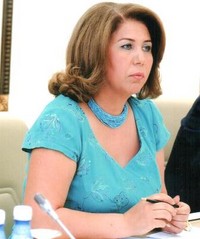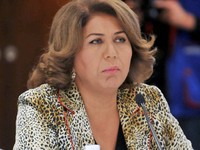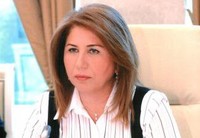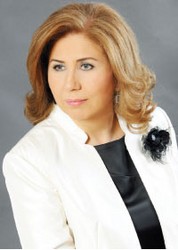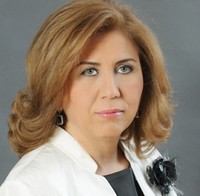 History
Upon President Ilham Aliyev's order dated March 12, 2020, Bahar Avaz Muradova was appointed as the chairperson of the State Committee for Family, Women and Children Affairs.
She has been a member of Milli Majlis (National Parliament) Since 2000. She is also deputy Chairman of the Milli Majlis, head of the Azerbaijani delegation to the OSCE Parliamentary Assembly. She graduated from the Faculty of Law of the "Azerbaijan" University in 2000.
She served as the referent of the political department of the Presidential Administration of Azerbaijan Republic in 1995-2000. She is the deputy of Milli Majlis (National Parliament) of the second, third, fourth convocations. She was awarded the Order of "Glory" by the President of the Republic of Azerbaijan.
She worked as an instructor of the Head of executive branch of Yasamal in 1993-1995.
She graduated from the Philological faculty of Azerbaijan State University in 1990.
Bahar Muradova was born on March 20, 1962 in the Fizuli town. She is a Doctor of Philosophy in Political Sciences.