Aydin Mirzazadeh
Member of Milli Mejlis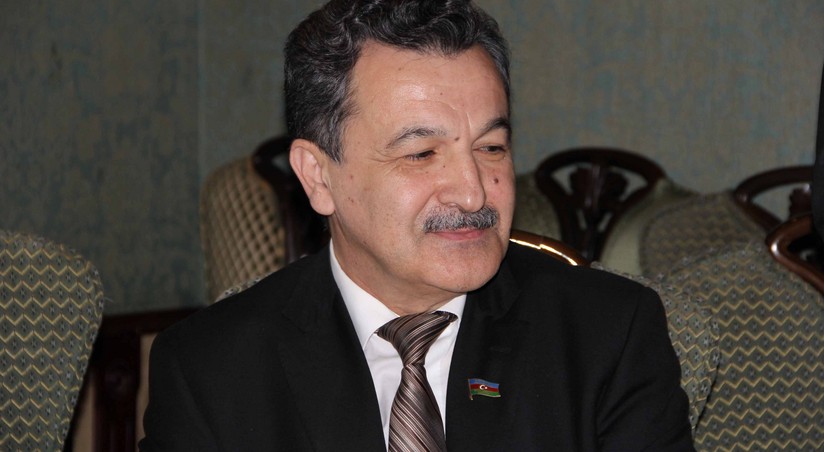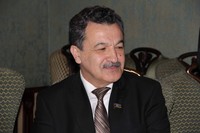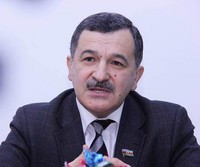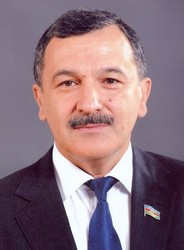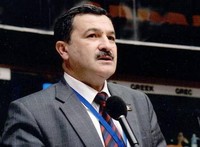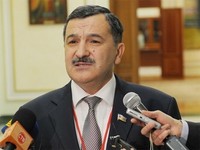 History
He is a current Deputy Chairman of the Committee on Security and Defense of Milli Mejlis (National Parliament) since 2005. He is the author of 5 books. He is the MP of II, III and IV convocations of the Parliament.
He served as a Head of the sector of the political department at the Presidential Administration of the Republic of Azerbaijan in 1997-2000.
He worked as an assistant and then as a deputy chief of executive branch in Mingechevir since 1993.
He was a Chairman of the local party organization "Yeni Azerbaijan" (New Azerbaijan Party) in Mingechevir in 1992-1999.
He graduated from the Civil Engineering Department of the Azerbaijani construction and engineering institute in 1980.
Aydin Mirzazadeh was born on July 2, 1957 in Mingechevir.