Avaz Temirkhan
Chairman of the Liberal Party of Azerbaijan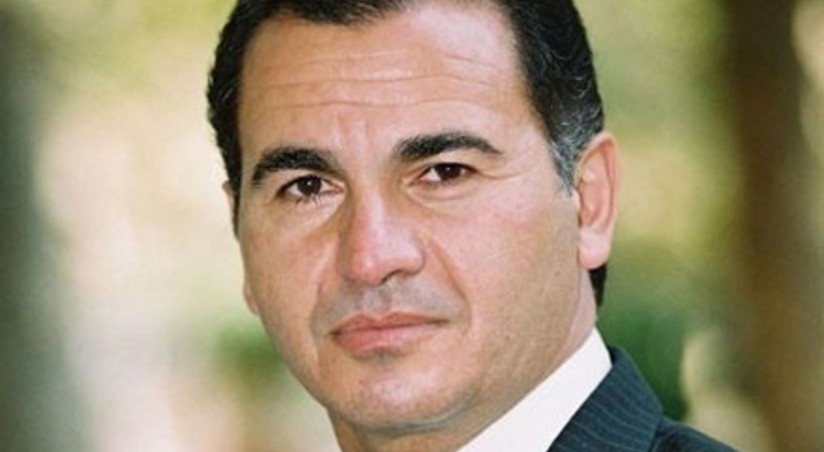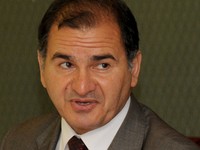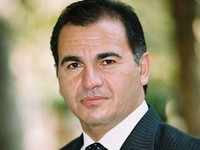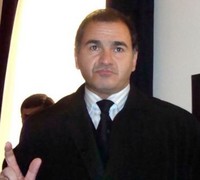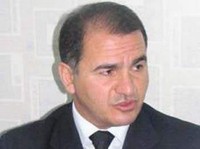 History
He was elected a Chairman of the Liberal Party of Azerbaijan on September 12, 2010 at the Congress of ALP.
First Deputy and Acting ALP ALP since 2003.
He worked as a Chairman of the Executive Committee of Azerbaijan Liberal Party (ALP) From 1995 to 2007.
He worked as a senior assistant to the Secretary of State in the Office of the President of Azerbaijan From July 1993 to January 1994.
A.Temirhan was a deputy chairman of the international socio-political movement "for democratic reform in the Republic of Azerbaijan and the protection of human rights", created by Prof. Dr. Lala Shevket in 1991-1993.
He studied in Yarovslavl during 1980-1985.
Avaz Temirkhan was born on April 1, 1959 in the Soganverdilar village of Barda region.