Arif Babaev
People's Artist, khanende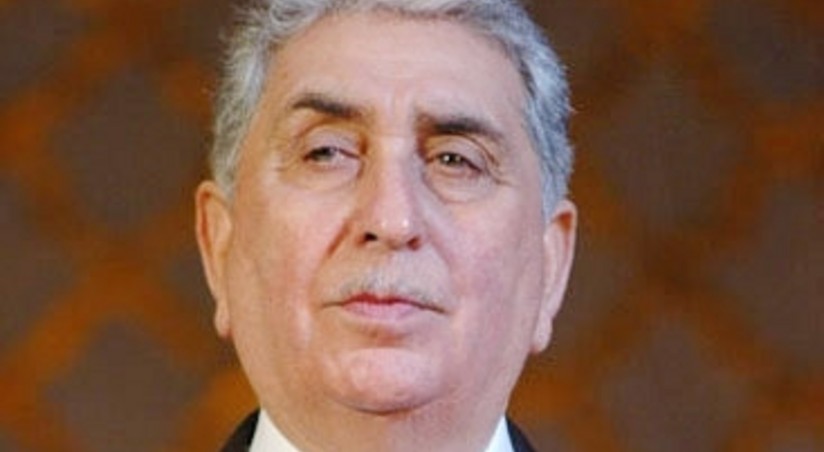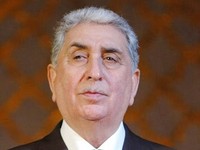 History
On the occasion of the 70th anniversary of Arif babayev, the CD album with his biography, photos and singles was released by Heydar Aliyev Foundation in 2008. "Shur", "Segah" dastgahs, "Bala", "Karabakh shikastasi" mughams play special role in his activity. He teaches music at Khazar University.
He received the title of music professor in 1990.
He was hired to the Azerbaijan State Conservatory as the first music teacher in 1984
He worked as the first music teacher in Music School named after Bulbul in 1982.
He worked in the State Opera and Ballet Theater in 1966.
He worked in the Azerbaijan State Philharmonic Hall in 1963-1966.
He studied at the State University of Culture and Arts.
Arif Imran oglu Babaev was born on February 20, 1938 in Sarıhajili near Agdam city.