Amina Yusifgyzy
People's Artist of the Republic of Azerbaijan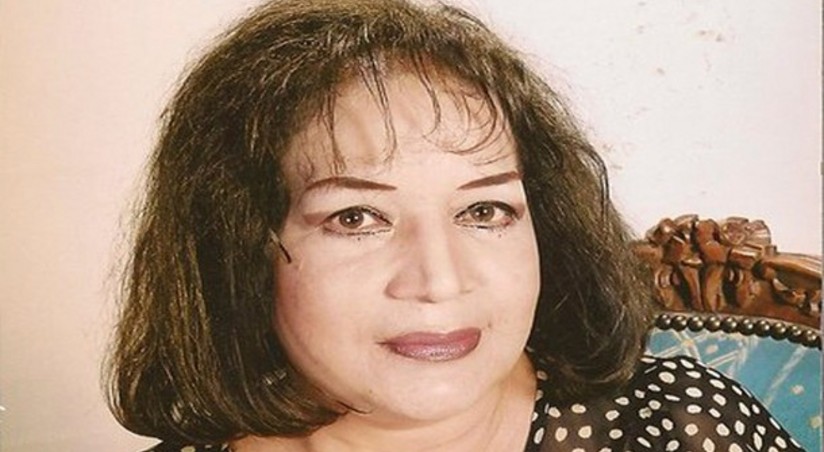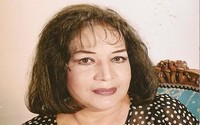 History
She was awarded the title of People's Artist of Azerbaijan in 1998.
She has worked in "Azərbaycanfilm" studio since 1974. She also was busy with dubbing, and synchonizing. She is famous as a master of the reading art.
She worked in Azerbaijan State Drama Theater in 1964 -1974.
She graduated from the Institute of Teachers of Russian Language and Literature called after Mirza Fatali Akhundov in 1961.
She worked in Azerbaijan State Theater of Young Spectators in 1958-1964.
Amina Yusifgyzy was born on September 24, 1936.