Ali Akhmadov
Deputy Prime Minister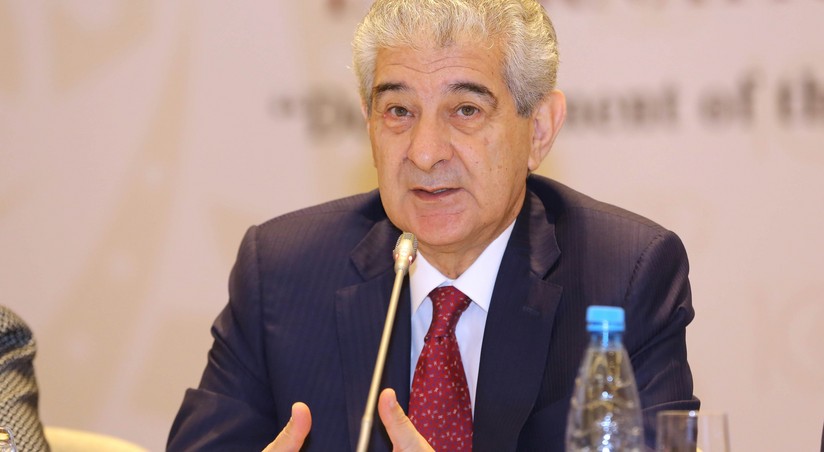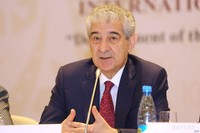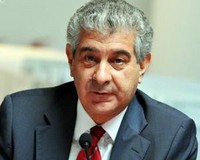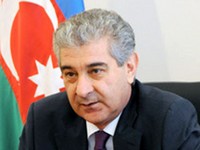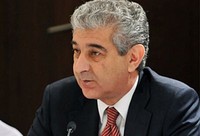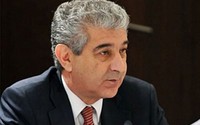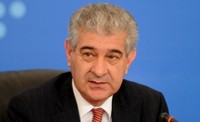 History
He was appointed Deputy Prime Minister in 2013
He was elected the Executive Secretary of the party, and deputy chairman at III Congress on March 26, 2005
He was elected a member of the National Assembly of the Republic of Azerbaijan twice: in 2000 and 2005.
He was the executive head of Khatai district in 1999-2000., he was elected to the Executive Secretary at the first congress of the New Azerbaijan Party in 1999.
He served as Deputy Head of the Presidential Administration of the Republic of Azerbaijan in 1997-1999
He worked at the Baku State University as research assistant, lecturer, senior lecturer, associate professor, head of the department since 1980
He worked as Senior Research Fellow at the Department of Archives in 1975, and then the head of the Archive of the Academy of Sciences of the Central Scientific Department.
Ali Akhmadov was born on January 27, 1953, in the Dere village of Basarkecher region of the Republic of Armenia.