Akif Islamzadeh
Azerbaijani singer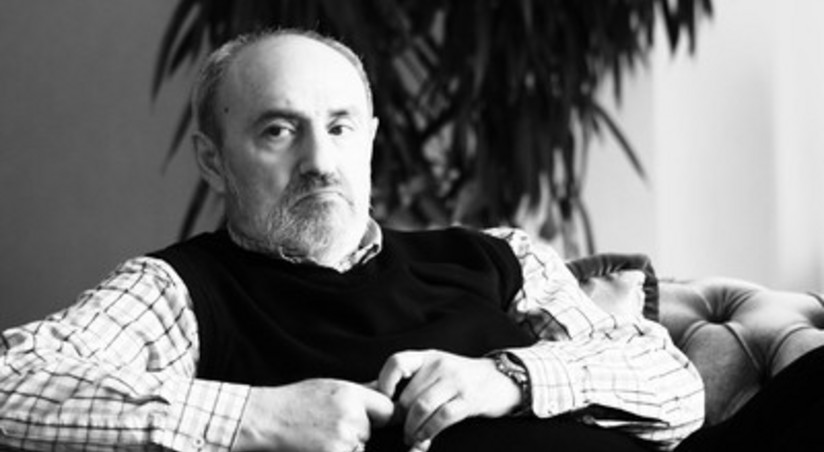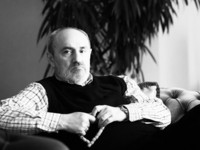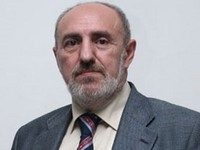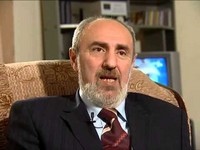 History
He was a head chief of the Department of Culture of Baku city in 1992-1993. His "Sari gelin" and "Bu gece" songs attracted people's attention most.
He graduated from the Azerbaijan State Economic University on the occupation of Consumer Accountant in 1979.
He started to work in symphonic orchestra named after Tofik Akhmedov of the State Television and Radio Broadcasting Company in 1976.
He began his career as a vocalist of the Song Theatre named after Rashid Behbudov in 1972.
Akif Islamzadeh was born in 1948.