Ahliman Amiraslanov
Member of Milli Mejlis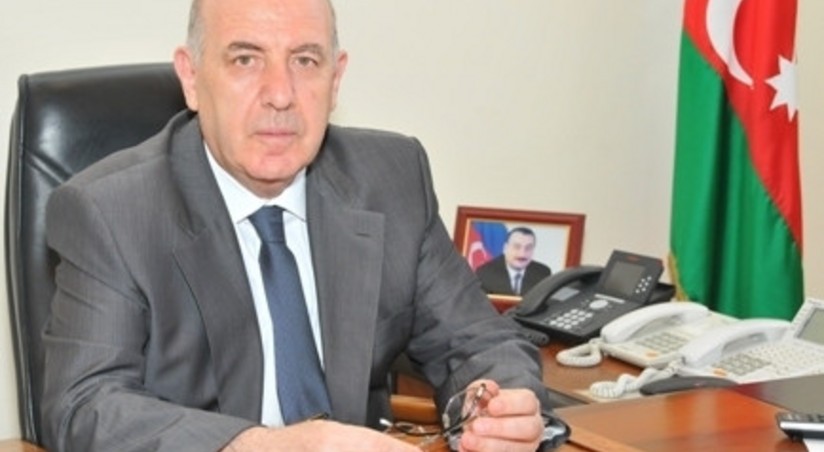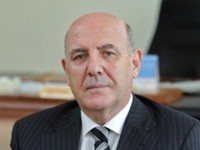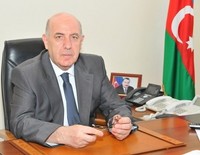 History
He was elected a current member of the Russian Academy of Medical Sciences and the National Academy of Sciences (ANAS) and also Deputy Academician Secretary of the Department of Biological Sciences in 2011.
He was elected to the Milli Mejlis in 2010.
He has headed the Oncology Clinic of the university since 2007.
He was elected Head of the Department of Medical Oncology University on a competitive basis on March 23, 1993.
He was the Rector of Azerbaijan Medical University
He was elected a member of the Supreme Soviet of Azerbaijan SSR in 1990.
He was appointed the lead researcher in the All-Union Cancer Research Center of the USSR Academy of Medical Sciences on June 18, 1987.
He worked as a junior researcher in the Oncology department in Cancer Research Center of USSR Academy of Sciences in Moscow in 1977.
He worked as an attending physician in the department of surgery and headed the department in Baku Oncology hospital in 1971-1974.
During his studying period he worked in a Baku Oncology hospital in 1969.
After graduating from secondary school with a gold medal in 1965, he entered the Azerbaijan State Medical Institute named after Nariman Narimanov.
Ahliman Amiraslanov was born in the Zod village of Basarkechar region in Western Azerbaijan in 1947.