Aflatun Amashov
Chairman of the Press Council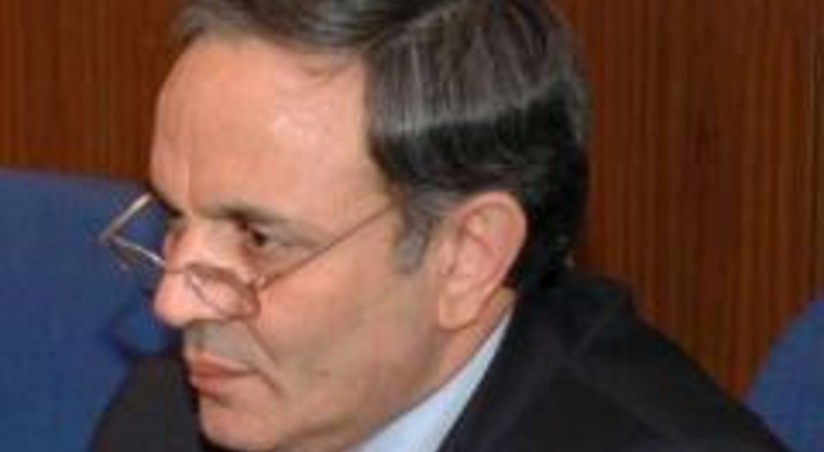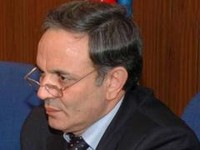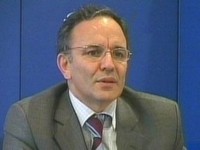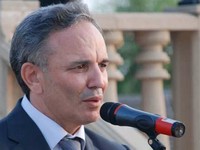 History
He was elected the Deputy of V Convocation Milli Majlis (Azerbaijani Parliament)
He was elected Chairman of the Press Council Congresses in 2005 and again in 2008. He is a member of The World Association of Press Councils of the Board of Directors and the Council of Europe Press.
He was elected chairman of the Press Council in 2003, at the first Congress of Journalists.
He was elected chairman of the Ruh Journalists Protection Committee in 1998.
He was one of the founders New Generation Union of Journalists in 1995. He held the position of vice president of the organization in 1995-1998.
He worked as journalist, Branch Manager, Editor, the first deputy chief editor and general manager in AzerTAC Associate State Telegraph Agency during 1985-1994.
He graduated from the journalism faculty of Moscow State University in 1984.
He served in the Soviet Army in 1976-1978.
He graduated from secondary school in Fakhrali in 1974.
Aflatun Amashov was born in the Bolnisi village, Fakhrali province of Georgian SSR on April 26, 1957.