Adil Aliyev
Member of Milli Mejlis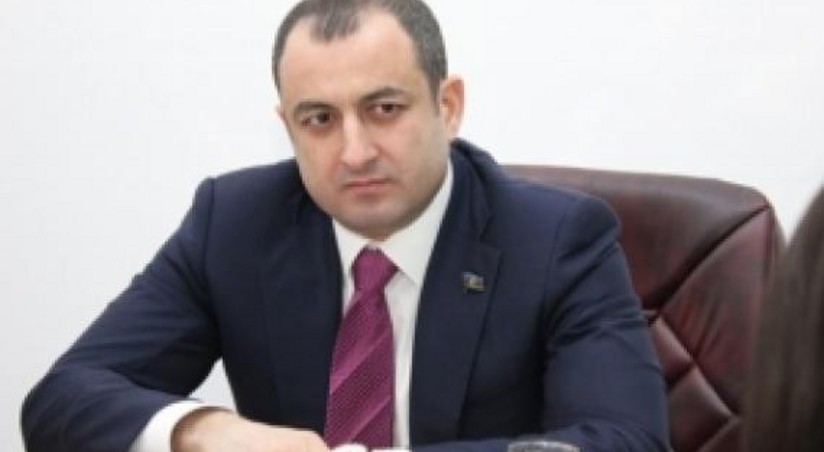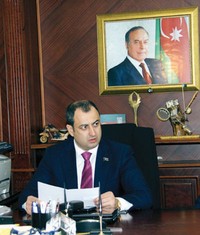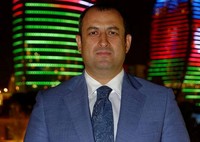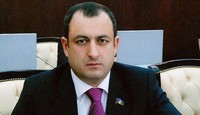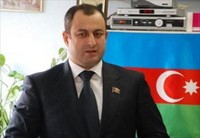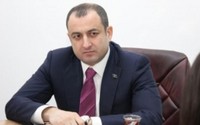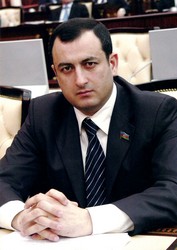 History
He was a member of Milli Mejlis (Parliament) in 2005-2010 and he is a current member of the Permanent Committee on Defense and Security issues.
He headed the 16th Branch of Police Department of Narimanov district, Baku city in 2003-2005.
He was appointed a President of the Azerbaijan Kickboxing Federation in 2000.
He graduated from the MIA Police Academy in 1998.
He worked as a Deputy Chief of the police station #39 of Sabail district, Baku. Then he became the Head of the ferry crossing sector in the Main Department of traffic police, the Chief of the Anti-Drug Police Department in Binagadi, then Chief of the Criminal Investigation Police Department in Yasamal in 1994-2003.
He graduated from the Higher Naval Academy of M. V. Frunze in St. Petersburg, Russian Federation in 1992.
Adil Abish oglu Aliyev was born on September 25, 1969 in the Makhta village of Sharur region, Nakhchivan Autonomous Republic.