Voter turnout is high in Uzbekistan's presidential election today, Report informs from Tashkent.
The Central Election Commission (CEC) of Uzbekistan completed voter lists much earlier during the campaign. For this reason, there are no difficulties for voters in polling stations. Technical conditions have been created for citizens with the right to vote. At the same time, the voting process has been adapted to the requirements of the pandemic. Thus, the polling stations are disinfected, the temperature of voters is measured, and they queue to vote to avoid crowds.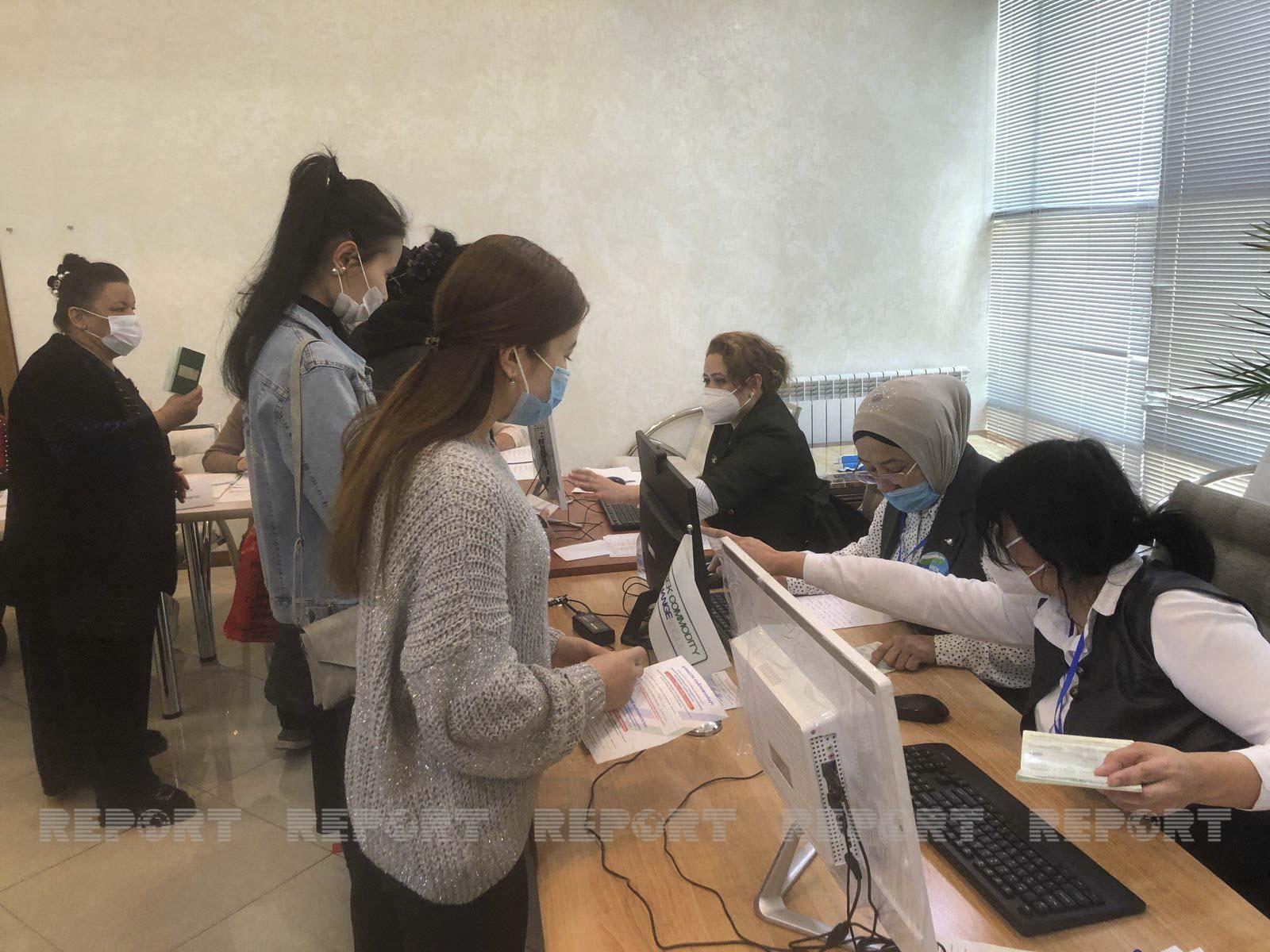 The voting process is carried out in 10,761 polling stations. As many as 19.8 million voters are registered on the voter list. About 900,000 of them will vote for the first time.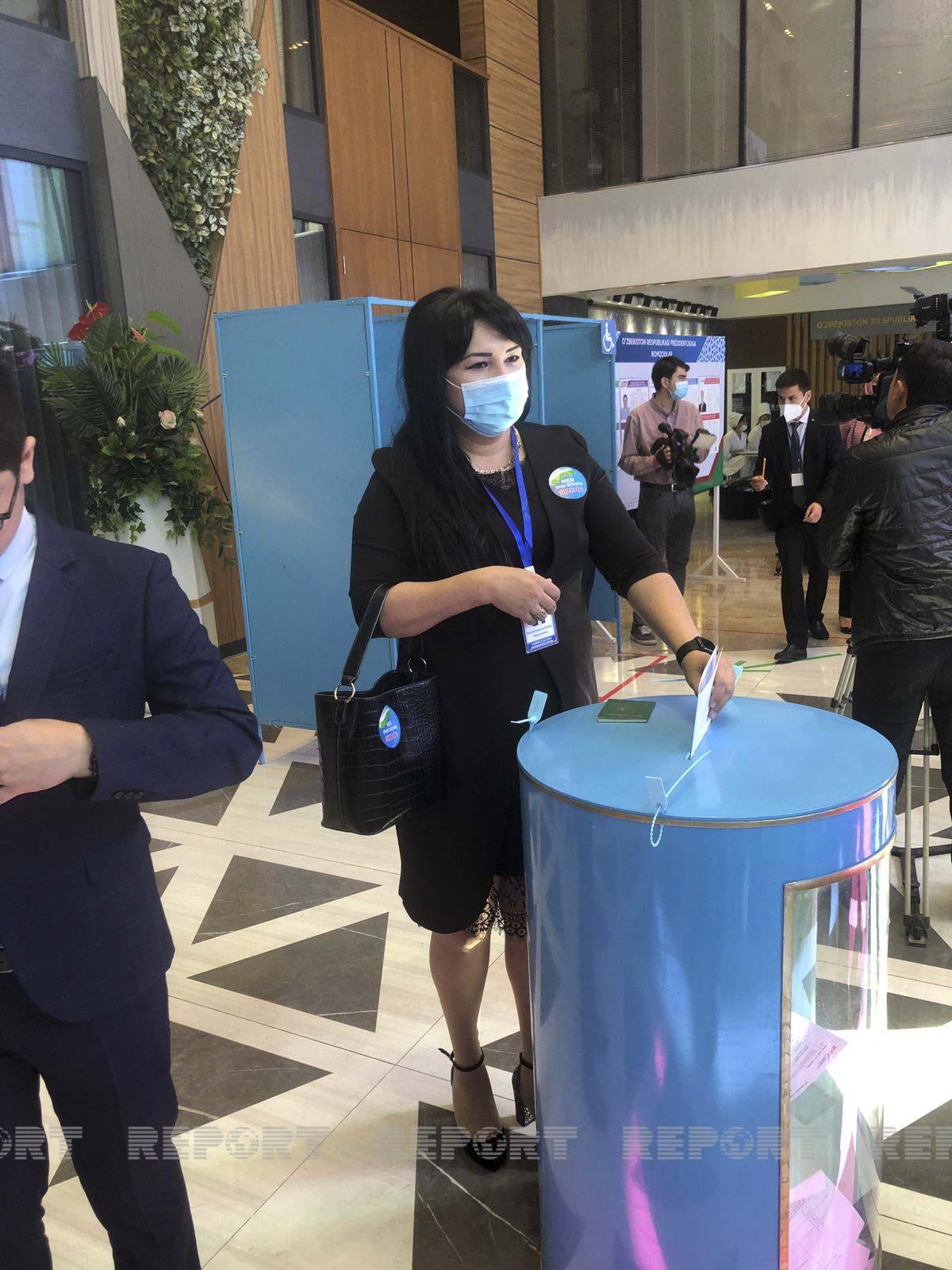 Surveillance cameras have been installed in the polling stations, and all conditions have been created for the representatives of political parties and presidential candidates to monitor the voting process closely. CIS observers, who arrived in the country to observe the presidential election, did not find any violations in the election process. At the same time, other observers also noted that the election process was transparent and fair.
The election process is monitored by about 1,000 international observers from the CIS, the CIS Parliamentary Assembly, the Shanghai Cooperation Organization, the Organization of Islamic Cooperation, the OSCE, UNESCO, and 268 delegates from 41 countries. Also, 116 foreign and about 1,500 local journalists have been accredited to cover the election. Polling stations will close at 19:00 local time (GMT +5).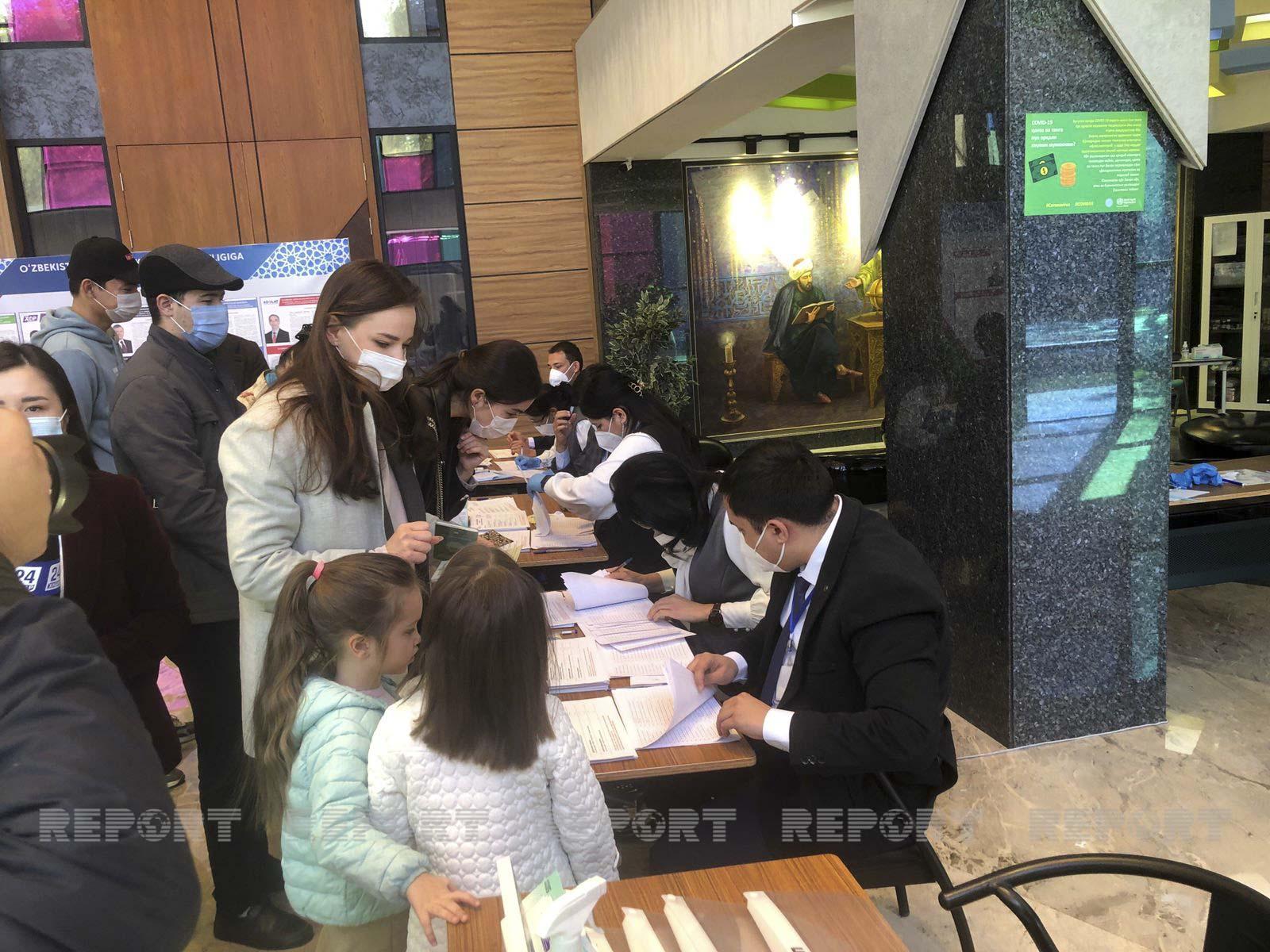 Five candidates representing political parties operating in Uzbekistan are participating in the elections: Narzullo Naimovich Oblomuradov from the Ecological Party of Uzbekistan, Maksuda Azizovna Varisova from the People's Democratic Party of Uzbekistan, Shavkat Miromonovich Mirziyoyev from the Liberal Democratic Party of Uzbekistan, Alisher Keldiyevich Qodirov from the Uzbekistan National Revival Democratic Party, Bahram Abdurahimovich Abduhalimov from the Justice Social Democratic Party of Uzbekistan.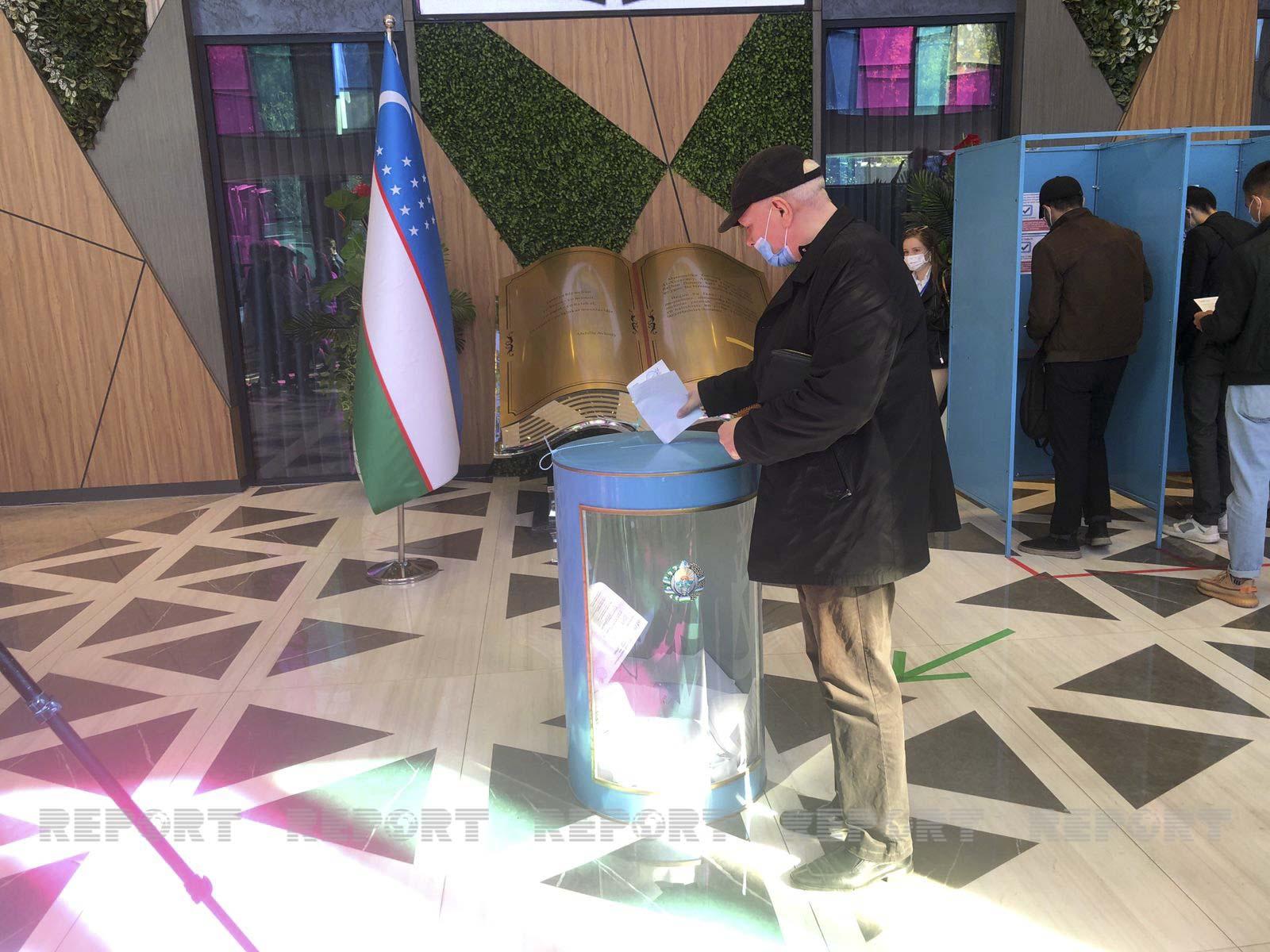 The first results of the election will be announced by the country's Central Election Commission tomorrow. The new president must take office no later than two months after election day.