From March 31 to May 23, 1993, a group of people who were under Armenian siege for 54 days visited Kalbajar and Lachin regions, Report informs.
They visited the areas where the events took place 29 years ago.
The visit started from the Chaikend village of Kalbajar (the place where 19 people were besieged).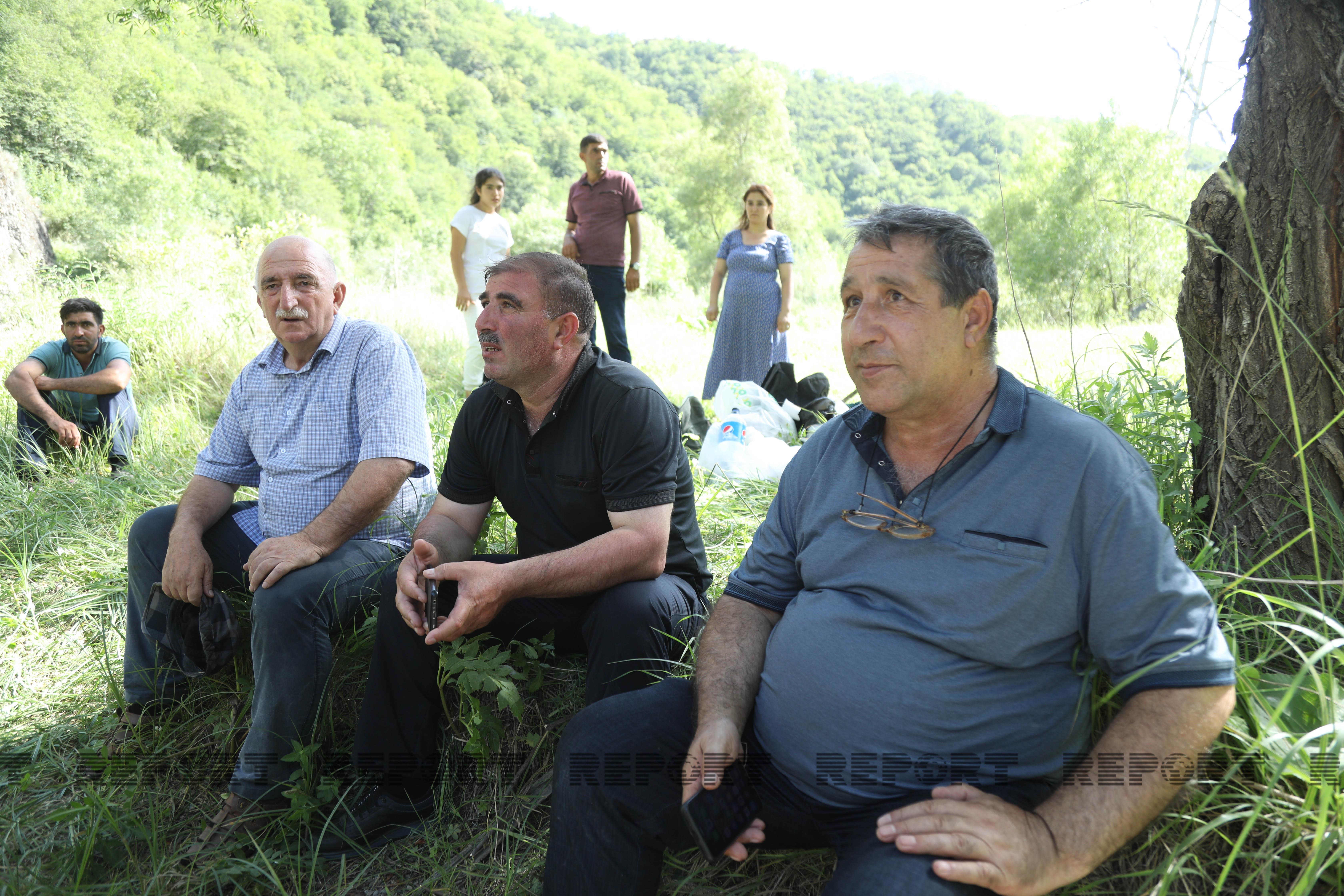 Later, a visit to the Oguldara village of Lachin (the besieged area) was organized.
The group members climbed the mountains about 10 km from Oguldara and visited the houses and caves where they sheltered.
The expedition members shared their memories of how they were surrounded, how they hid from the enemy for 54 days, and broke through the enemy's siege.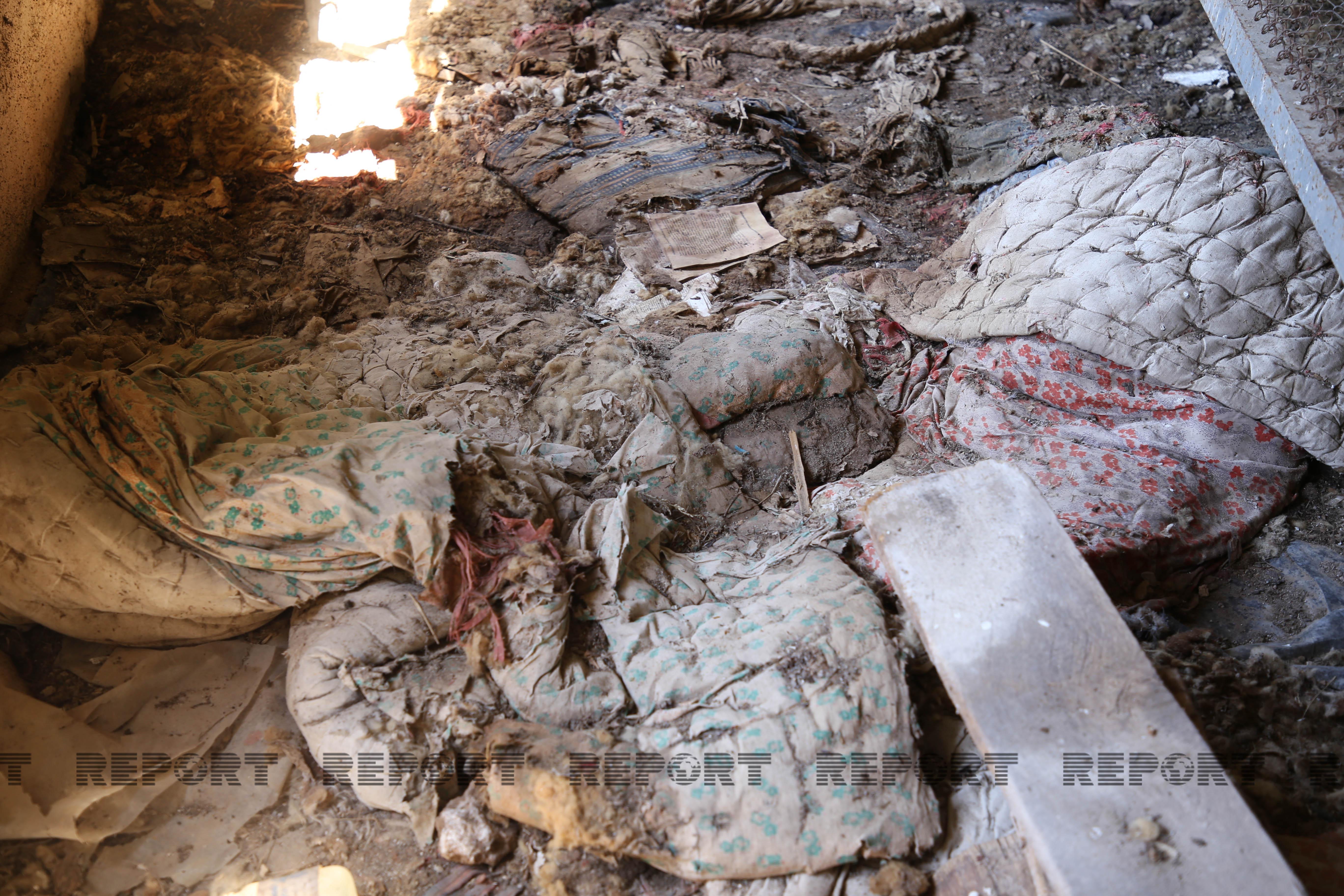 There were emotional moments during the visit. The siege survivors could not hold back their tears when they shared their memories.
The trip ended in the Gulabird village of Lachin (where they broke the siege).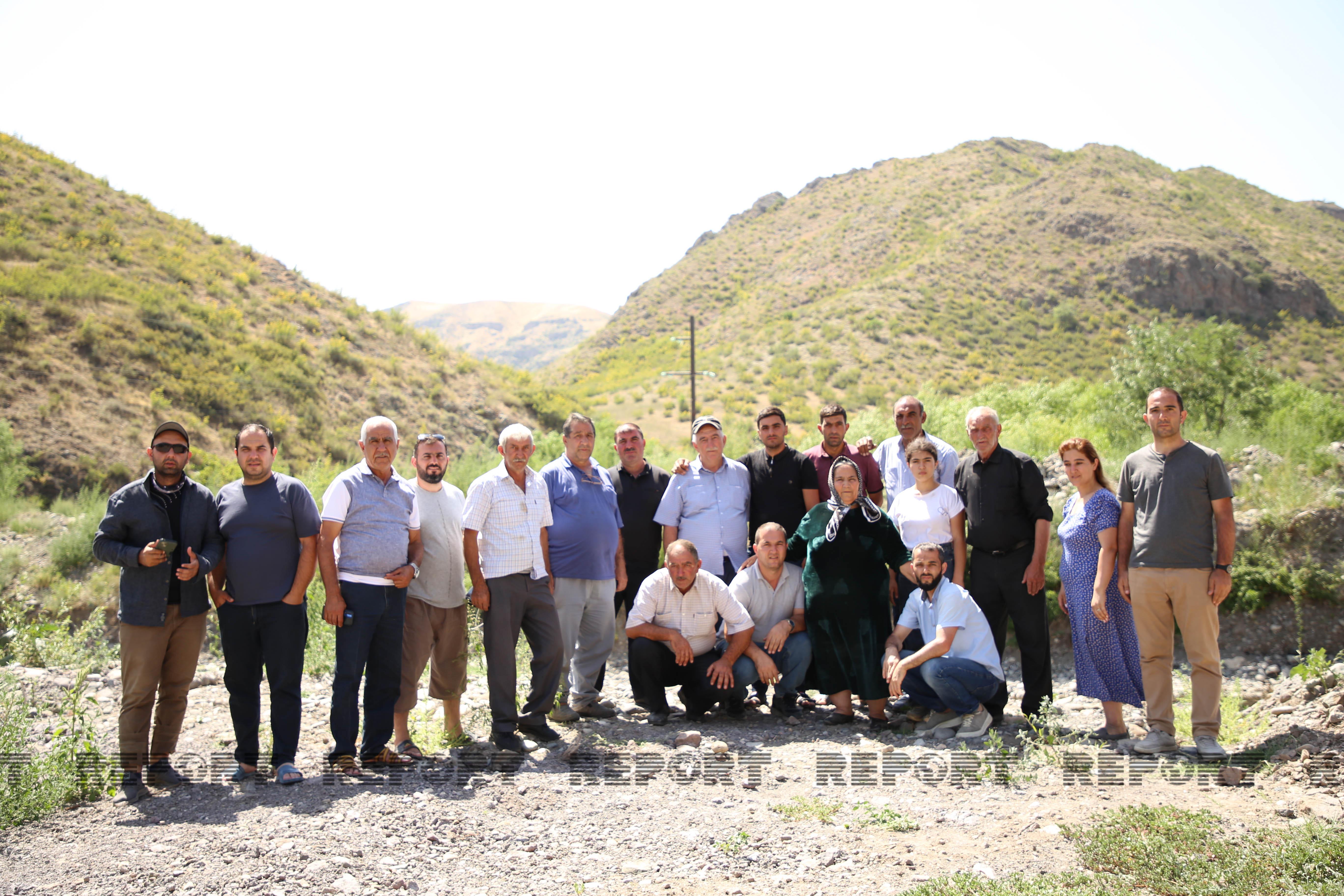 It should be noted that the Global Media Group organized the trip. Imdad Alizada, the editor at Report, the son of Ali Aliyev, who was also under siege, also took part in the visit.
From March 31 to May 23, 1993, 19 people - Ali Aliyev, Arif Zulfugarov, Tavakkul Ibrahimov, his brother Mukhtar Ibrahimov, Ashraf Ilyasov, Shakir Iskandarov, Bahadir Rzayev, his daughter Sarmaya Rzayeva (Nubar) and son Sahib Rzayev, Adigozal Hamzayev, Adil Verdiyev, Shakir Ismayilov, Valeh Abdullayev, Aghamali Mardanov, Saleh Gasimov, Valery Nemashkalov, Vyacheslav Shiraliyev, Misha Doshevskiy, Sasha Ovchinnikov remained under Armenian siege in the territory of the Lachin and Kalbajar regions.
Ali Aliyev, one of the survivors of the war, wrote the book "54 days under Armenian siege" about the painful days. He died on July 2, 2017.