The German government is planning to re-open asylums in North Rhine-Westphalia state in poor conditions, which were closed a few years ago.
The renovations have been launched at the old university and school buildings operating as refugee camps, Report's European Bureau informs.
Germany is in danger of facing a second influx of refugees due to the indefinite suspension of the deportation of migrants under the provisions of the Dublin Regulation due to coronavirus outbreak and the arrival of asylum seekers from Turkey through Greece.
Two such facilities are located in Bonn. A dilapidated university building has been equipped with beds, where reception and checkpoints were set up, and the kitchen and dining room were renovated.
Authorities decided that a room would accommodate two or more families, a problem that worries those who complain about poor hygiene in the camps.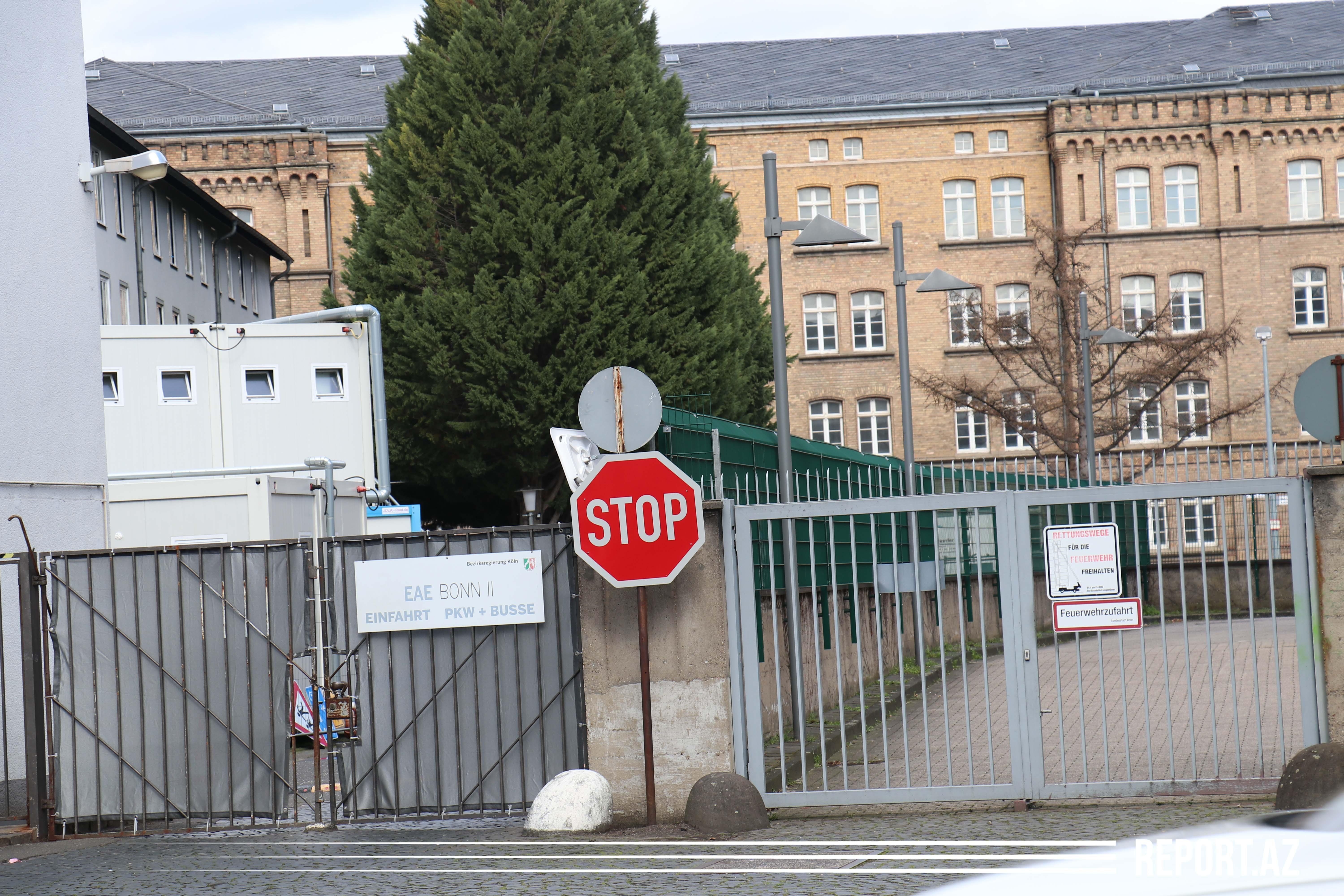 Camp residents claim that one of the administration's absurd decisions forces those who come from countries that are involved in conflicts with each other. For example, providing the same accommodation for asylum seekers from Azerbaijan and Armenia, Pakistan and India, Ukraine, Georgia, and Russia is contrary to the Geneva Convention signed by Germany in 1951.
Container toilets and bathrooms have been installed in the yard of an old school building in Bonn. To reduce the number of asylum seekers, the authorities send some of them who are subject to deportation to a center in the Bavarian town of Deggendorf. There are also Azerbaijani citizens among them.
Currently, there are nearly 90 schools, gyms, and university buildings in Germany's North Rhine-Westphalia state, which hosted refugees in 2015-2017.
The federal administrative courts decided to shut down these premises in 2018-2019 due to the harsh conditions there and the spread of contagious diseases among migrants.