Under the slogan "one nation, two states", Azerbaijani and Turkish peacekeepers serve at Kabul's Hamid Karzai International Airport in the Afghan capital, controlled by the radical Taliban.
Azerbaijani soldiers, who are on duty 24 hours a day to secure the airport, together with Turkish security forces, also help people in need.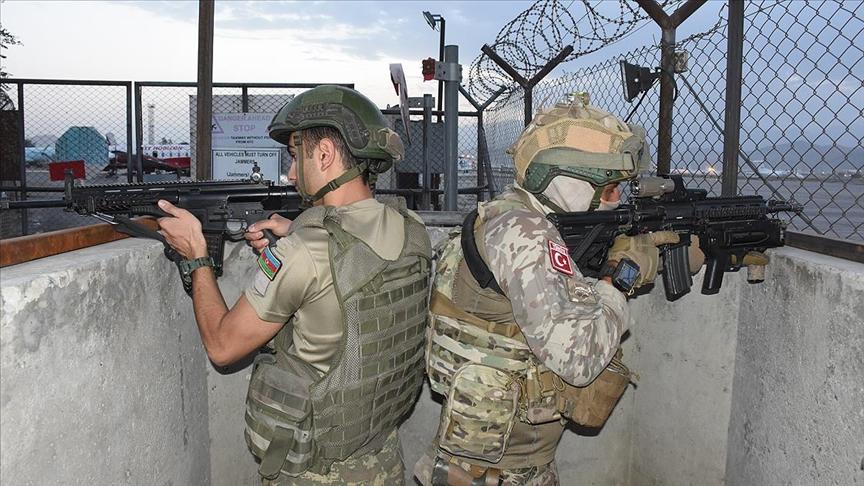 "We are currently serving in Afghanistan with our Turkish brothers. We help them," Azerbaijani peacekeeper Anar Babayev told the agency.
Saxavat Kazimov, another serviceman, said they had been in Kabul for about a month: "We are assisting in the same region with Turkish soldiers. I greet my family, the families of all the soldiers. Everything is fine. I hope we will return to our country safe and sound."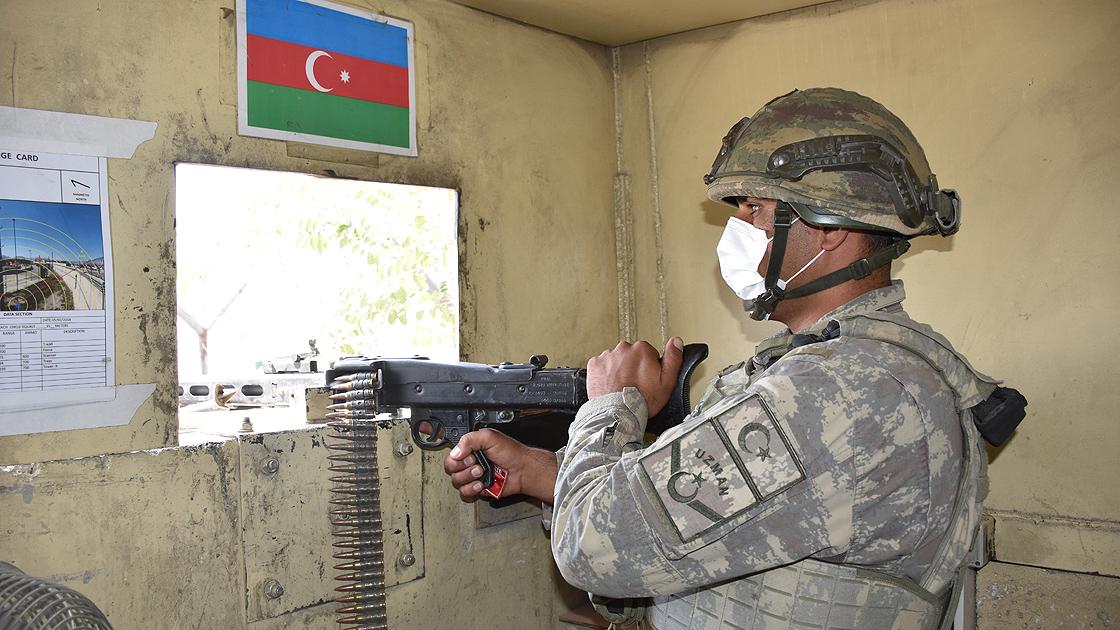 Another peacekeeper, Habib Hasanov, greeted his family, saying, "We are supporting our Turkish brothers and are always ready to help."
Gismet Musayev, an Azerbaijani soldier performing duties at the Hamid Karzai International Airport, stressed: "We are proud of serving with Turkish soldiers. We are brothers."