"Armenia is not afraid to endanger the lives of IDPs who want to return to their native lands," said Sebastian Bussua, a French researcher, doctor of political sciences, and professor at the Free University of Brussels in Belgium.
Bussua said that by not providing a map of mines planted in Nagorno-Karabakh, Armenia is endangering the lives of IDPs who want to return to their lands.
"In this matter, we are facing a problem regulated by international law. Armenia did not observe this right during the occupation of Karabakh for 27 years. In general, mine action is one of the 'daily' issues faced by the United Nations. In 2017, members of the United Nations Security Council adopted Resolution 2365, calling on member states to respect their commitment to mine action. It includes explosives left over from the war, home-made explosive devices, and, in general, all ammunition that endangers civilians, law enforcement, and the military. 'All parties to armed conflicts must end immediately and definitively any indiscriminate use of explosive devices in violation of international humanitarian law' the text of the resolution reads. It means protecting the civilian population, especially children. The destruction of these devices is a priority. Armenia had to do it. Now Azerbaijan is ready to clear the mines area, but how can it be done without a map? "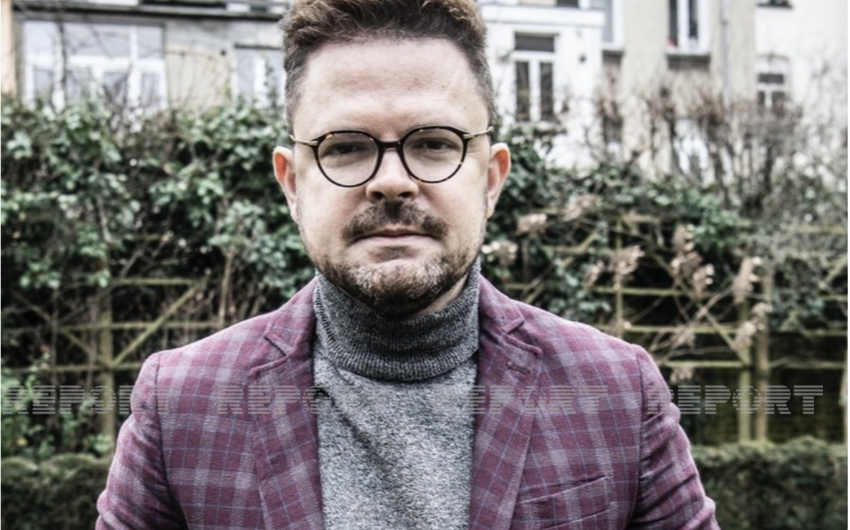 The expert said that decisive progress in peace and reconstruction would be difficult as long as the region is mined:
"Let's not forget that Armenians also live in Nagorno-Karabakh. The sooner this area is cleared of mines, the sooner the region will be secured through both sides' efforts to establish a dynamic regional peace. Yerevan must reconcile with Baku as soon as possible to benefit from the promising development in the context of peace in the South Caucasus."
The French expert said that if Armenia does not provide the minefield maps, it will be forced to do so in court:
"International law also stipulates that all opportunities must be created for those involved in mine clearance, as well as for those involved in UN peacekeeping operations. This, in turn, includes the provision of maps. In 1998, when the Ottawa Convention banning anti-personnel mines was signed, Armenia did not join it. Azerbaijan also did not join the convention. However, it was Armenia that mined Azerbaijani lands. If Azerbaijan does not know where the mines were planted in the regained territories, Armenia's case will be sent to the United Nations or the International Criminal Court. To move forward in the peace process, the issue of Armenia's responsibility for war crimes must also be investigated."