Thirty-one years have passed since the unsuccessful operation carried out by the Azerbaijani Army in the Dashalti village of Shusha, Azerbaijan, Report informs.
Several platoons of the Azerbaijani Army entered Dashalti during the operation, which started at 20.00 on January 25 and continued on January 26, 1992.
Three platoons of the Azerbaijani Army and the defense battalion of the Shusha district participated in the operation led by former Defense Minister Major-General Tajeddin Mehdiyev. A platoon that entered Dashalti in the direction of the Nabilar village ran into an ambush of Armenians and was obliterated as a result of tactical errors, lack of communication between groups, the release of intelligence data, and betrayal of guides. The other platoons that entered the village suffered losses and managed to retreat.
According to official reports, the Azerbaijani Army suffered more than 90 casualties, and many are still missing. Armenians also lost about 80 military servants during this operation. The Deputy Chief of the Intelligence Division at the Ministry of Defense, Lieutenant Colonel Riad Ahmadov, went missing. Armenians also lost 80 servicemen during the operation.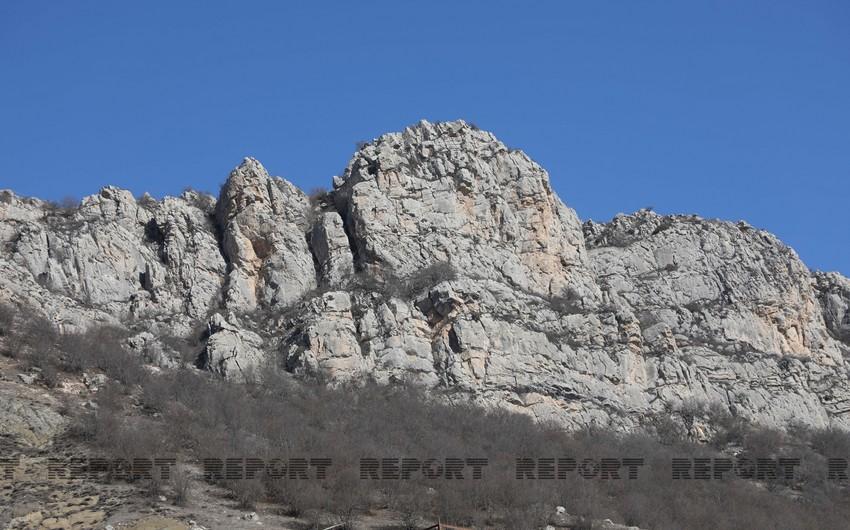 On November 9, 2020, the Azerbaijani army liberated the village of Dashalti, which had been under Armenian control since 1991.
After the liberation, mass graves were discovered in the lands of Azerbaijan that were once occupied. One of these cemeteries was found on February 17, 2021, in the territory of Dashalti village, and the remains of 7 people were removed from it.
As a result of the gross violation of the Geneva Conventions by the Armenian armed forces, 3,890 people went missing in 1988-1994, 3,171 of whom were soldiers and 719 civilians. There are reports that 872 of the missing were taken hostage. Of the 1,480 prisoners and hostages, 378 were military personnel, and 1,102 were civilians. Of the civilians, 224 were children, 357 were women, and 225 were elderly. Out of the 552 people who died in captivity or as hostages, 447 were men, and 105 were women.
The mass graves of people who were shot with their hands and feet tied, discovered in the territory of Dashalti village, are direct evidence of war crimes committed by Armenians.
President Ilham Aliyev visited Dashalti on March 16, 2021. The head of state said that the Azerbaijani army climbed the rocks from Dashalti village and entered Shusha. On the same day, President Ilham Aliyev gave instructions to restore the village.
On November 7, 2021, the Supreme Commander-in-Chief of Azerbaijan, Ilham Aliyev, and First Lady Mehriban Aliyeva laid the foundation stone of the mosque in the village of Dashalti.