Currently, technical and economic justification of the second phase of Baku Port construction, design taking into account future forecasts and other necessary works are being carried out with the participation of the relevant state institutions, Baku International Sea Trade Port CJSC said in response to a request from Report.
"In particular, it should be noted that the construction and management of the 2nd phase of the port's development will involve the participation of experienced international logistics companies," the statement said.
It was noted that the second phase of the Port of Baku's construction, which plays a vital role in logistics and global corridors, is of great importance in terms of strengthening Azerbaijan's geostrategic position and further increasing transit opportunities.
As reported, following the development strategy of the Port of Baku, the implementation of the second phase of the Port's construction has been planned for many years.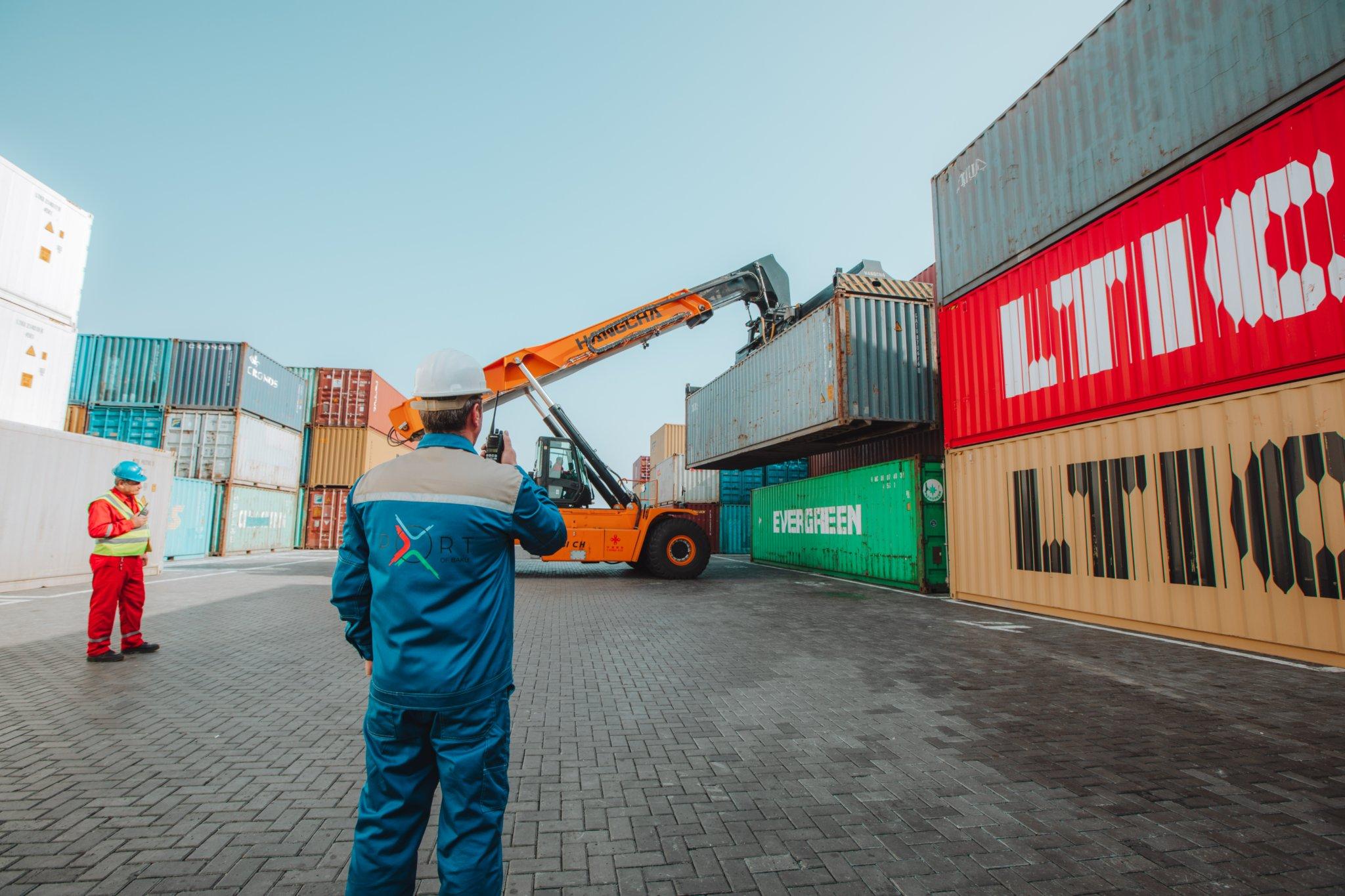 "The first stage of the construction was completed in 2018, and the Port's transshipment volume was 15 million tons per year, including 100,000 TEU containers. It is located at the intersection of East-West and North-South international transport hubs, with high technical capabilities, in the field of operations. The transshipment volume of the Port, where exemplary digital and green solutions are applied, is growing yearly. At the same time, amid new realities emerging in the world, a great demand has been formed for Azerbaijan as a transit country. This factor also increases the volume of cargo attracted to Baku Port, our country's largest sea gate and logistics center. Currently, Baku Port can handle the volume of incoming cargo, but realistic forecasts that this volume will increase soon make it necessary to start the construction of the second phase of Port of Baku as soon as possible," the Port said.
According to the preliminary project prepared in this regard, with the completion of the second phase of the Port's construction, the Port's annual transshipment capacity will be increased to 25 million tons, including 500,000 TEU containers.