President of the Kickboxing Federation of Ukraine, World Champion in Women's Kickboxing Olga Pavlenko's interview with Report.
- - What is the current level of training of Ukrainian kickboxing? How many Azerbaijanis are among your athletes?
- First of all, I would like to say that vice-president of our federation is an Azerbaijani, deputy chairman of the United Diaspora of Azerbaijanis of Ukraine, Elshad Ibrahimov. I mean, Azerbaijanis are active in this field. In addition, today, we have a national team of both juniors and adults. They also include Azerbaijani athletes. There were 3 Azerbaijani athletes in the Ukrainian team at the Adult World Championship. One of them is the champion of the 2017 World Games, Orkhan Sananzade. He will join the 2022 World Games. At the same time, Rinat Askerov from Donetsk is also an Azerbaijani. Moreover, some athletes transferred from the junior team to the national team. Several young Azerbaijanis are also planned to join the European Championship with the national team.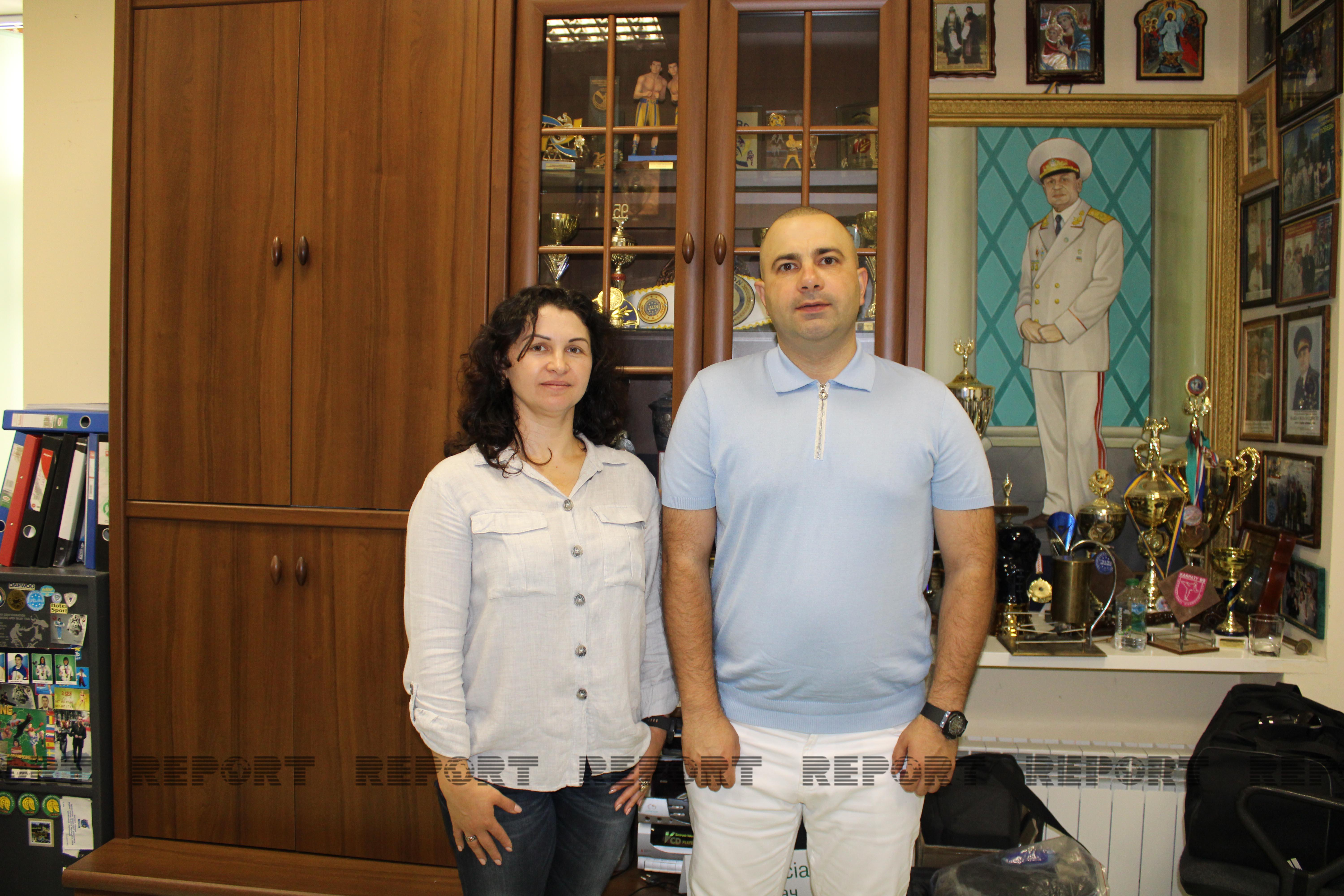 (Elshad Ibrahimov: Orkhan (63.5 kg) won the gold medal at World Games held in Wrocław, Poland, in 2017. He was the winner of the European Kickboxing Championship held in October 2020 in Bratislava, Slovakia. In 2017, Ukrainian President Peter Poroshenko awarded him the "For Services to Motherland" prize of the third degree.
- Boxing or kickboxing was a developed, well-known and traditional sport in Ukraine. Is this school still actual in Ukraine?
- Of course, the boxing school has been actual everywhere. As you know, kickboxing is a mixture of boxing and karate. Boxing means hands, karate - feet. Thus, the "full-contact" in kickboxing was created, and it still exists today. So this sport has always been actual in our country. Even at the last Olympics, our kickboxer performed well. Athletes are always on the lookout and find themselves in this or another kind of sport.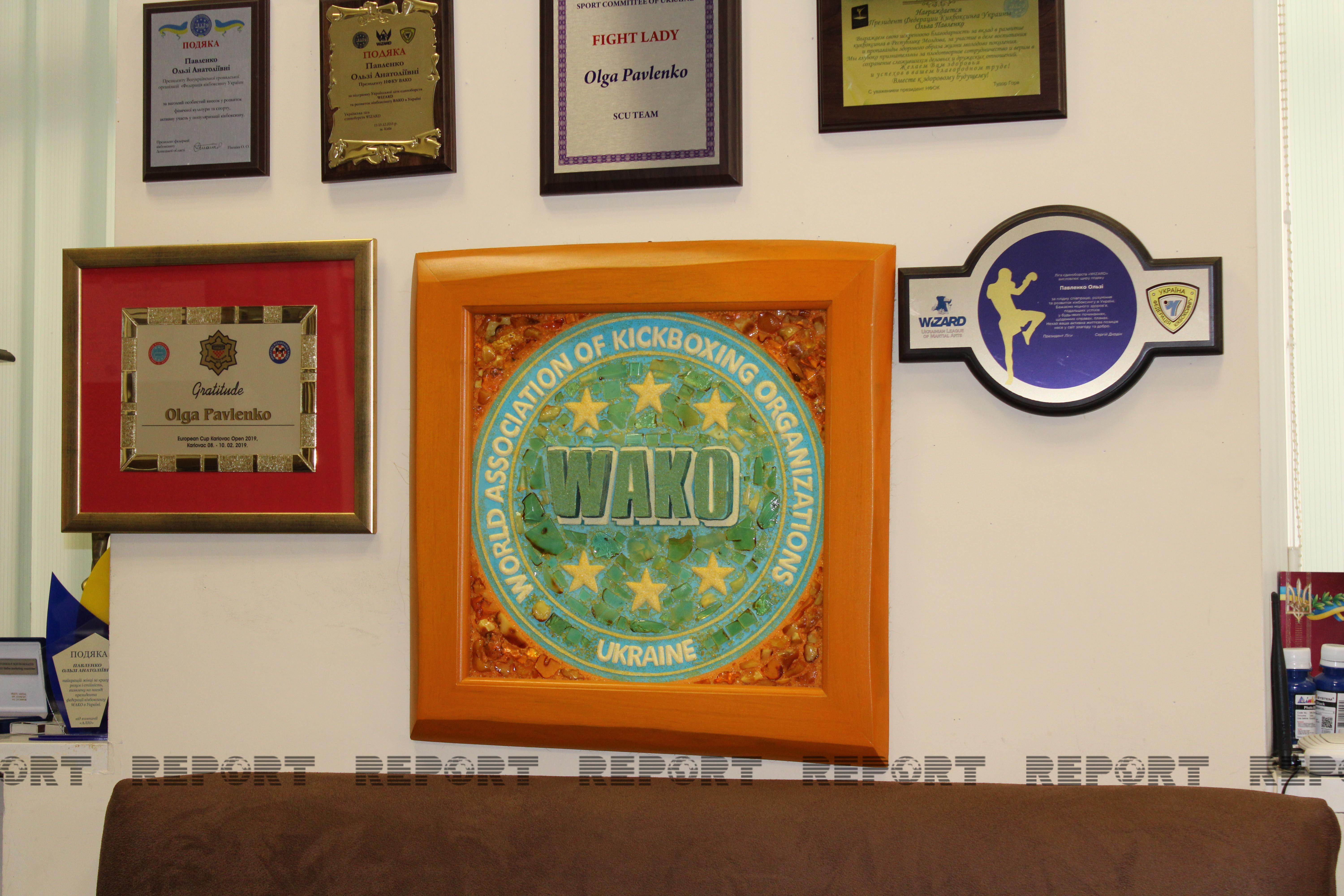 - Your federation is also distinguished by its public activity. How are your relationships and contacts with the Azerbaijani community?
- As I said above, a representative of the Azerbaijani diaspora is in the leadership of the federation. In addition, the Azerbaijani diaspora supports us. The United Diaspora of Azerbaijanis of Ukraine is closely involved in our activities and provides its support. Besides, when there are issues related to Azerbaijani coaches and athletes, we solve them with Elshad Ibrahimov, and when there are difficulties, we turn to him. The Ukrainian sports community is closely following his activity as an Azerbaijani. They turn to him for help and advice. We regularly participate in the events of the Azerbaijani Diaspora too.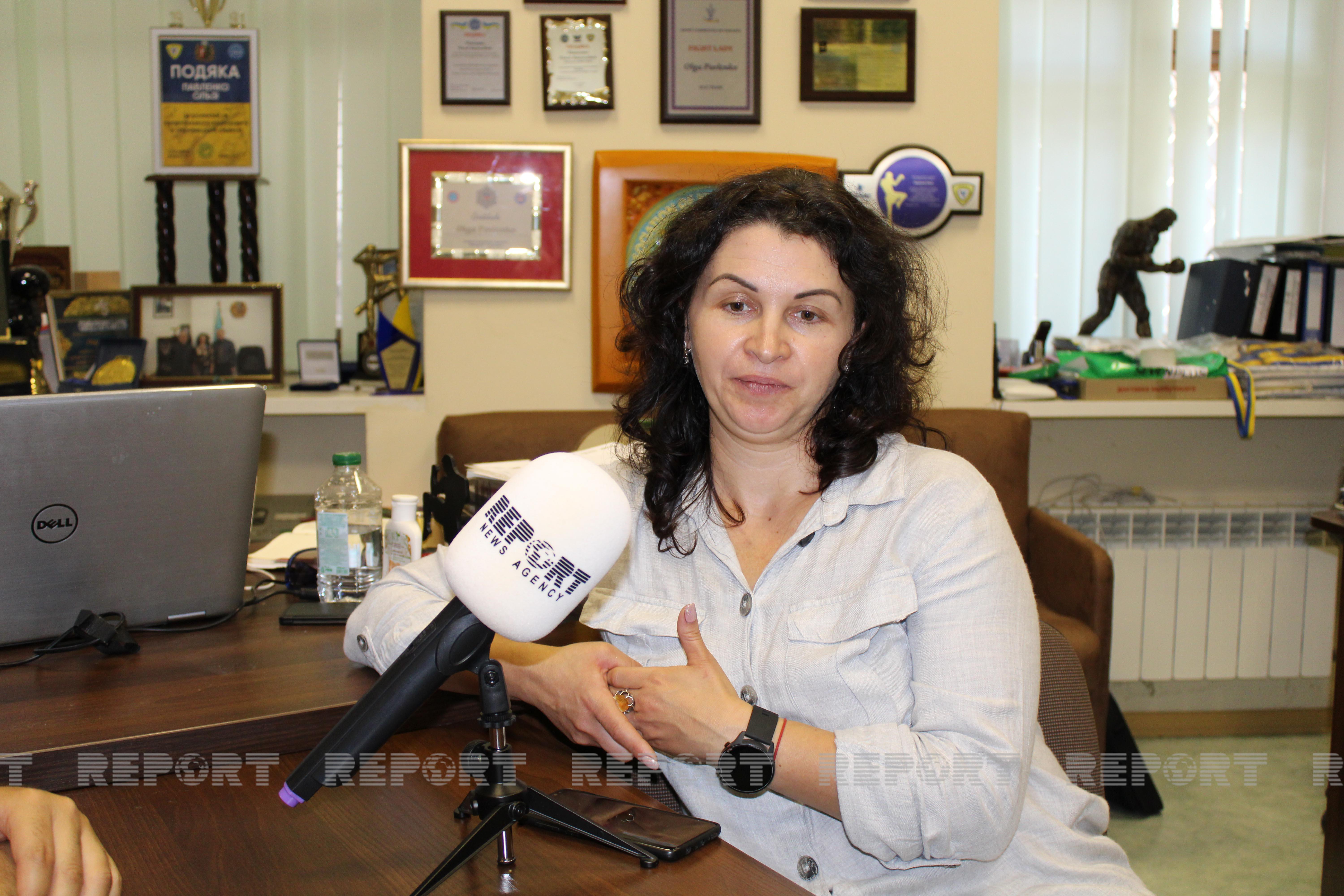 - At what level are your relations with the Azerbaijan Kickboxing Federation? Do you have any plans for future cooperation?
- We had a conversation with the President of the Azerbaijan Kickboxing Federation, Adil Aliyev. Our plans include the organization of professional kickboxing fights. We also plan to hold joint campsites. In the future, we plan to cooperate at both amateur and professional levels. Moreover, I think that the exchange of experience has always been good for both coaches and athletes. The Azerbaijan Kickboxing Federation is strong and has good financial support. Significant progress has been observed in the last three years. I hope we can see Azerbaijani athletes at the World Cup to be held in Hungary because such tournaments are significant for everyone. During our visit to Azerbaijan in 2018, we reached an agreement with the Kickboxing Federation to hold national fights, and we signed documents. Unfortunately, the COVID-19 pandemic prevented it. However, the Azerbaijanis came to Ukraine to participate in the amateur tournament. There was an exchange of experiences, and the children talked to each other. I hope that we will be able to raise the level of this connection physically and materially in the near future, and we will hold professional fights in Ukraine. You have strong K1 athletes, and they perform successfully at the international level.