Speaker of the Milli Majlis Sahiba Gafarova met with President of the House of Councillors of Japan Akiko Santo in Vienna on September 7.
Welcoming her Japanese counterpart, the Speaker of the Azerbaijani Parliament congratulated Santo on the successful completion of the 32nd Summer Olympic Games. She noted that Azerbaijan was interested in developing relations with Japan and that high-level reciprocal visits played an important role in this area.
Thus, relations between the two countries are thriving in many areas. Numerous documents signed have formed the legal basis of our cooperation.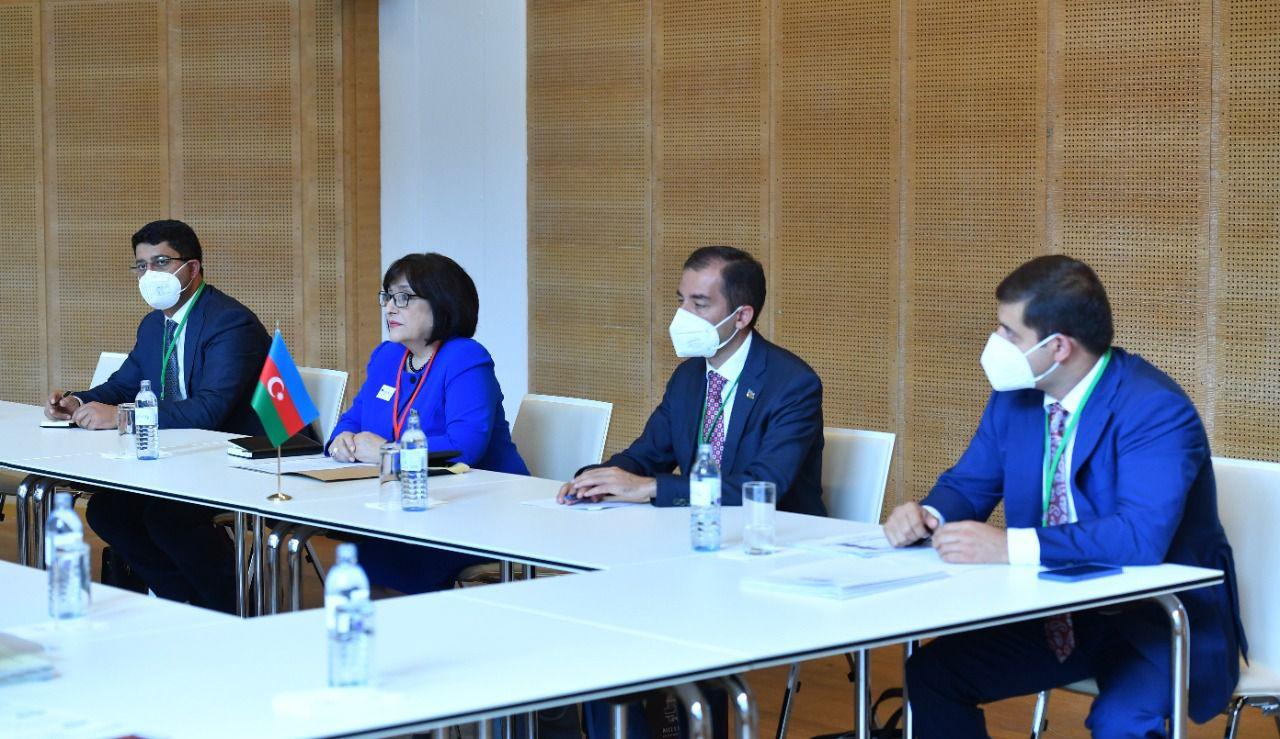 Touching upon the relations between the parliaments of Azerbaijan and Japan, Sahiba Gafarova stressed the importance of the activities of working groups on mutual relations in the parliaments of both countries.
During the conversation, Sahiba Gafarova briefed her counterpart on the new realities in the region, Azerbaijan's victory in the 44-day war, and the work done in our country to implement the trilateral statement signed on November 10 last year. She also informed about Armenia's provocations that impede peace and stability in the region.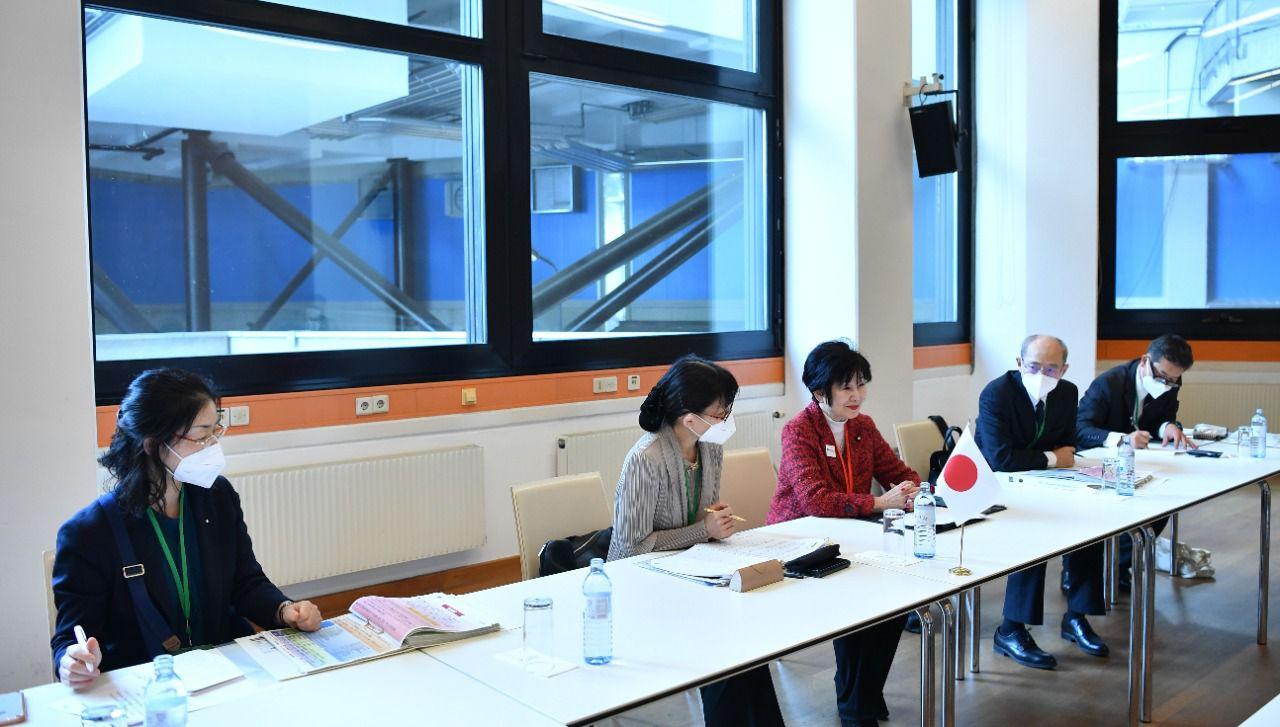 Akiko Santo stressed that the country is interested in developing relations with Azerbaijan. According to her, there is great potential for developing inter-parliamentary ties between Azerbaijan and Japan, as well as in many areas.
The sides exchanged views on some other issues of mutual interest.
They invited each other to visit their countries.