"During the Patriotic War, Azerbaijan has managed to consolidate the whole nation," pundit Malkhaz Gulashvili told "A year after the war: results and new opportunities" presser in Tbilisi, the local bureau of Report informs.
Azerbaijan has also managed to create a strong international lobby, he said.
"Azerbaijan has achieved a serious breakthrough in terms of foreign relations and has restored its territorial integrity. If Georgia wants to restore its territorial integrity, it must follow Azerbaijan's suit."
The expert believes that Georgia should have a strong position for mediation between Azerbaijan and Armenia, and international players should be involved in the process.
Gulashvili said that the proposed 3+3 format will not benefit Georgia and official Tbilisi can initiate a 3+3+3 regional cooperation initiative.
"Azerbaijan, Georgia, Armenia can be in the top three, Russia, Turkey, Iran in the second with the USA, the EU and China in the third."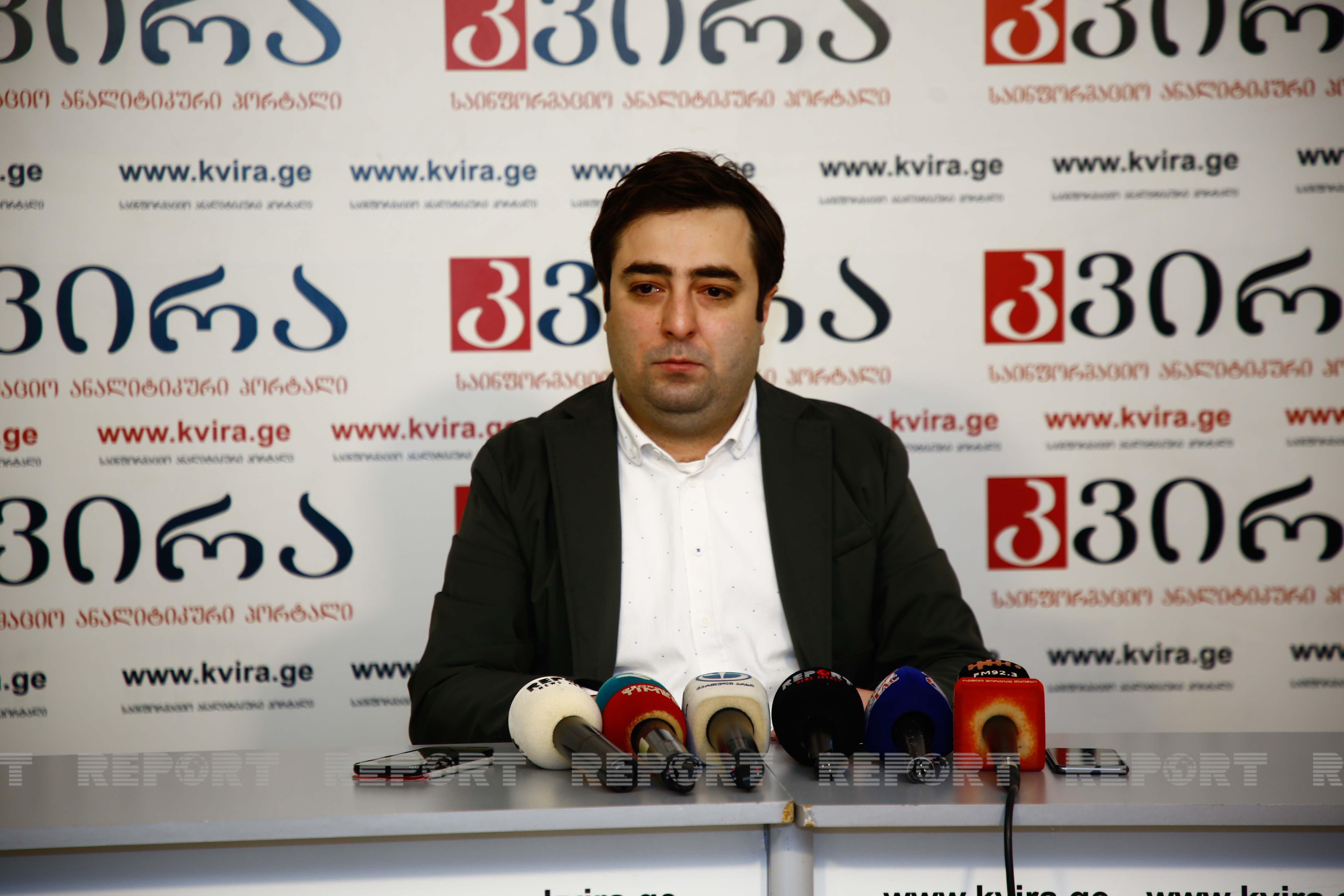 Another political commentator, Nikoloz Metreveli, who attended the press conference, also commented on the proposed regional cooperation formats. He said that the initiative on the 3+3 format is not new: "This initiative was put forward by Turkey 20 years ago. Today, this issue has become relevant again. At this stage, I do not see any benefit for Georgia in joining this initiative, which also includes Russia."
The expert thinks that there is no need for new regional formats: "We already have good neighborly relations with all countries of the region except for Russia, and I do not see the need for an additional format for Georgia's cooperation with Azerbaijan, Turkey and Armenia."