The SOCAR Turkey Ar-Ge Research and Development Center, established by SOCAR Turkey to manufacture environmentally friendly products and develop digital technologies, is launching a joint project with the Middle East Technical University (METU) on the secondary chemical processing of plastic waste, the State Oil Company of Azerbaijan (SOCAR) told Report.
As part of the project, SOCAR Ar-Ge and METU employees will research the recycling and sustainable production of plastic raw materials, converting waste into primary components. As a result of this project implementation, an important step will be taken towards developing basic technologies.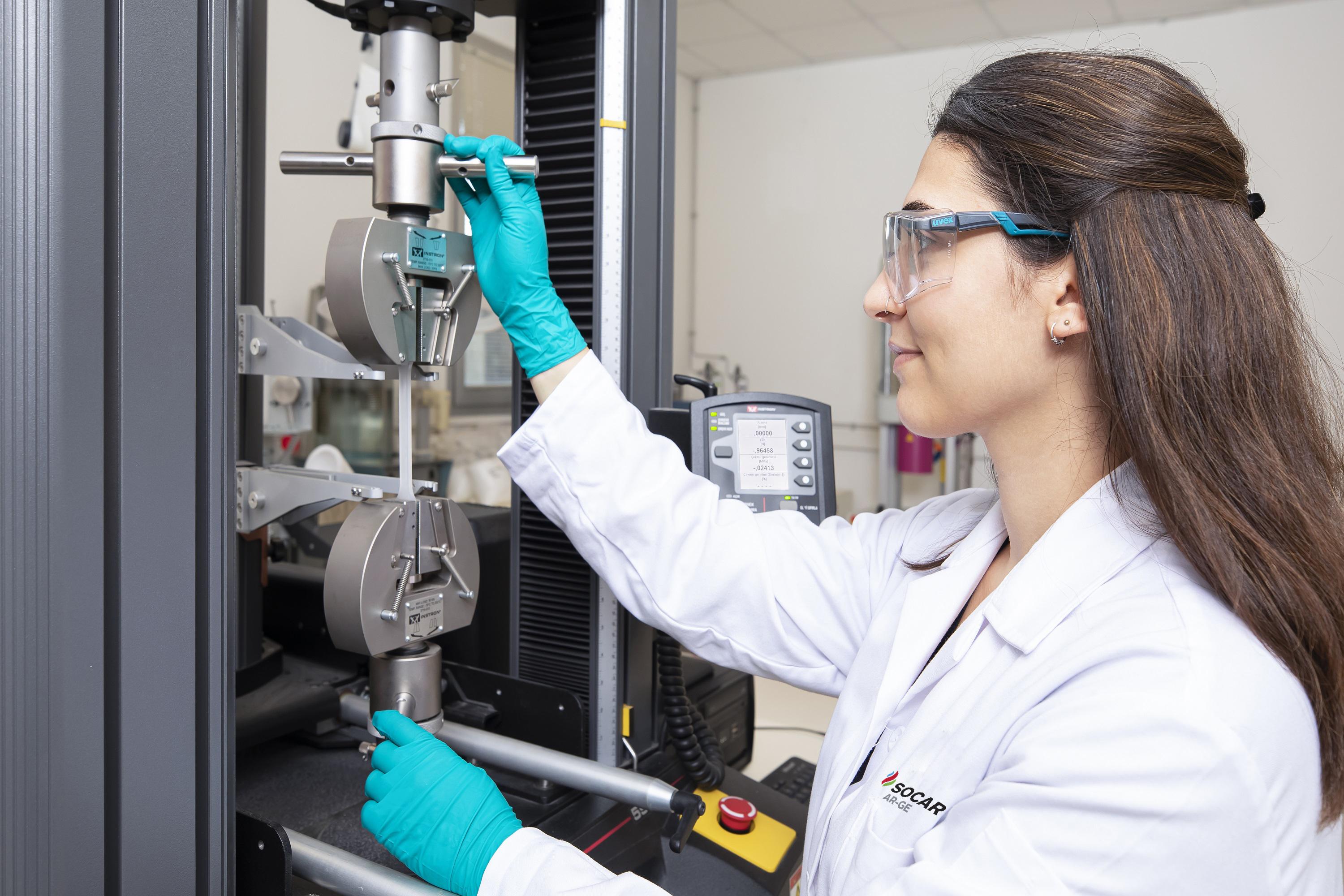 The general director of the center, Bilal Guliyev, said that thanks to the project, which will last three years, SOCAR Turkey will develop its unique methods and technologies.
"First of all, we plan to develop new technologies. As soon as a decision is made to implement the project on an industrial scale, we plan to supply raw materials from waste management companies and other sources. Thanks to this project, it will be possible to use the waste from SOCAR's activities. As a result of the chemical recycling of plastic waste, an alternative source will also emerge for naphtha, which is Petkim's main raw material. So, on the one hand, we strive to contribute to the creation of new jobs, and on the other hand, to the sustainability of the economy and the environment," he said.
Guliyev noted that the experiments would be carried out in the SOCAR Ar-Ge and METU laboratories. The catalysts to be used in the project will be developed at the university.
Reminding about the Zero Waste project launched by Turkish First Lady Emine Erdogan, Guliyev stressed that its goal includes more efficient use of resources, reducing waste, creating an effective waste collection and recycling system.
"These goals are at the heart of our project. SOCAR Turkey meets Turkey's goals, and the project is an important and timely decision," he added.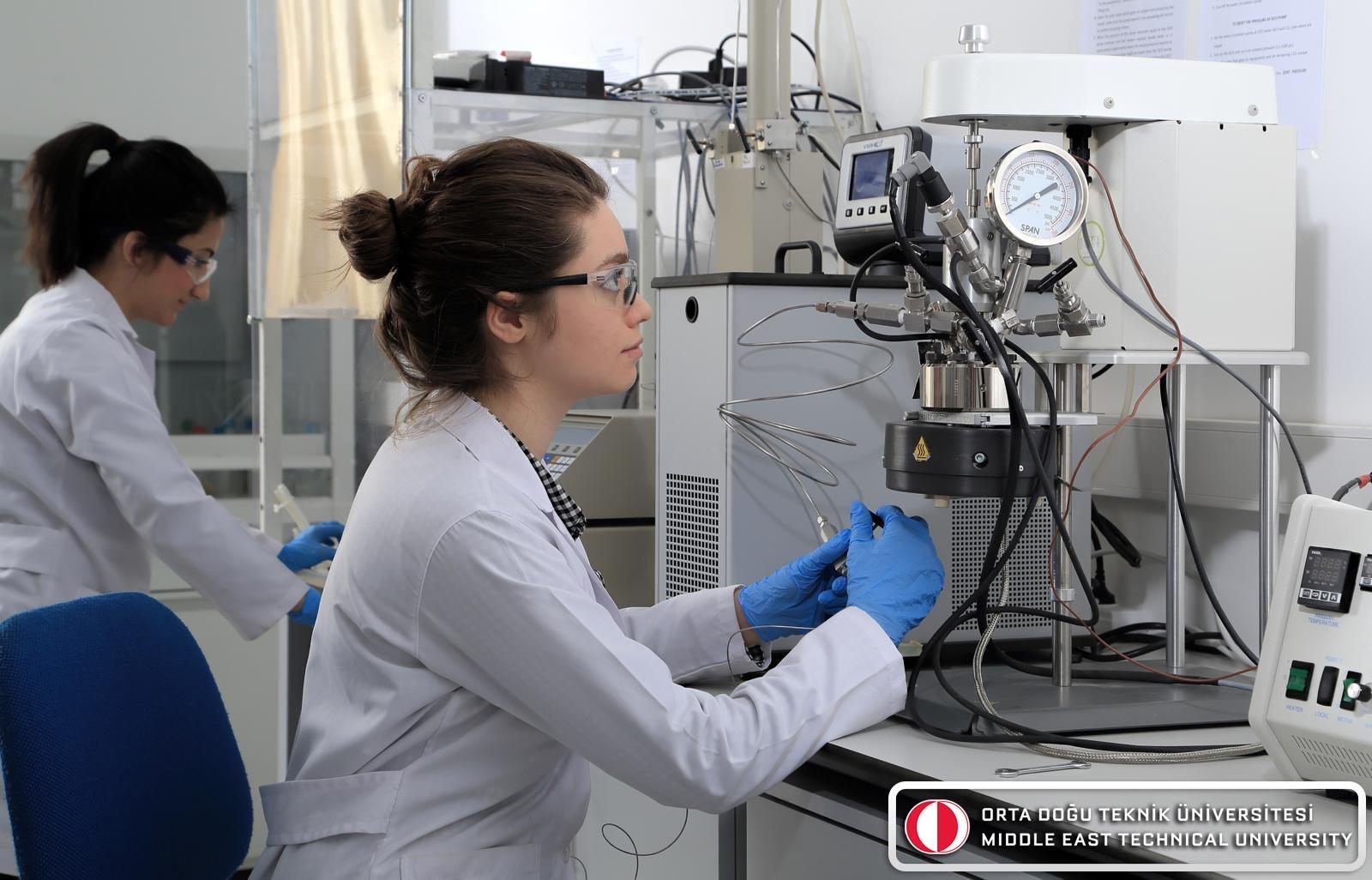 The joint chemical recycling project includes a technology that aims to convert non-recyclable plastic waste into simpler and more valuable molecules through mechanical processes. The products that will be obtained at the end of the secondary chemical processing can be used as an alternative raw material for the production of basic polymers.
As many as 380 million tons of plastic are produced across the globe every year, which is approximately 7 percent of the total production volume of oil and natural gas.
Given the rapid development of the plastics market, its production is expected to quadruple by 2050 and reach 1.1-1.5 billion tons per year. According to the research, over 75 percent of the materials produced each year are thrown away after a single use. The vast majority are polyolefins such as low-density polyethylene, high-density polyethylene, and polypropylene.
Although 9 percent of plastic waste is recycled mechanically, existing recycling methods degrade the plastic quality.