Energy consortium Electrogas has released the results of an internal review saying it found no signs of corruption at any stage of its project to build a gas power station in Delimara with the participation of Siemens Projects Ventures and SOCAR Trading.
According to Report, the project estimated at over 500 million euros to construct a new 210 MW power plant and an LNG regasification terminal has been implemented by ElectroGas Malta, incorporating SOCAR Trading. In partnership with Siemens and local investment company GEM, it won a state tender in Malta back in 2013.
The company said that it had launched an "extensive internal legal and forensic review" in 2019, following the appointment of three new directors.
The company's directorship changed following the resignation of shareholder Yorgen Fenech after he was arrested and charged with complicity in the murder of Maltese journalist Daphne Caruana Galizia, who investigated corruption and links of Malta's high-ranking officials to organized crime.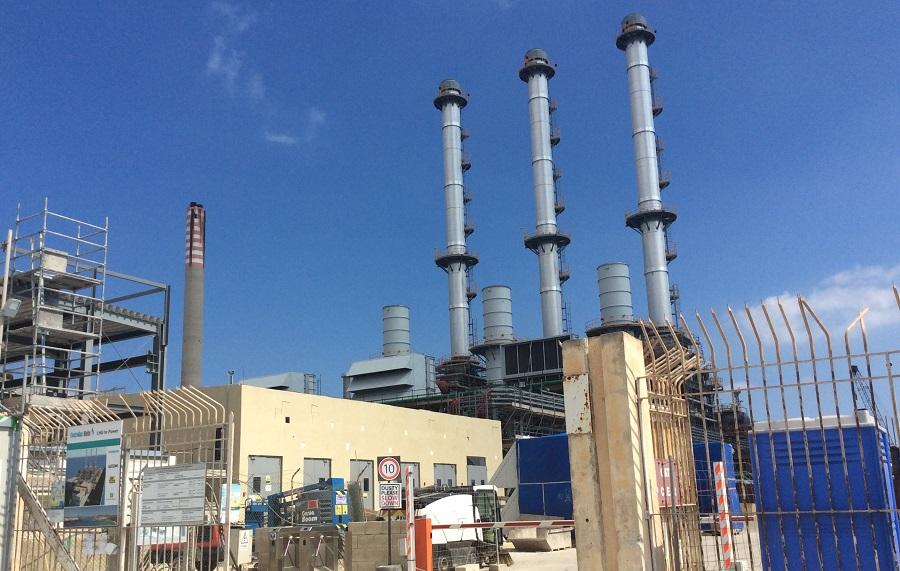 Fenech was part of a joint venture, GEM Holdings, that owns 33.34 percent of the power station.
SOCAR Trading and Siemens Projects Ventures hold 33.34 percent each.
According to Energogas, the review "found no evidence of any wrongdoing during the bidding stage, construction of the powerplant, and the operational activities of Electrogas."
The company said its statement sought to address "speculation in the media" about its profits, which it said were non-existent at this stage, as the company had yet to turn a profit.
In the detailed statement, Electrogas said that it made no profit from LNG's sale to Enemalta, adding this was a "pass-through cost." Instead, it makes its money by charging a fixed fee for electricity that its power station produces, with the price not reliant on the amount of energy Enemalta buys from it.
The company said this type of deal, referred to as an 'independent power producer' business model, was commonplace for large-scale energy projects.
According to the statement, LNG prices were fixed for five years until April 14, 2022, "based on the tender requirements," with the price switching to a floating one based on a pre-agreed formula after that date.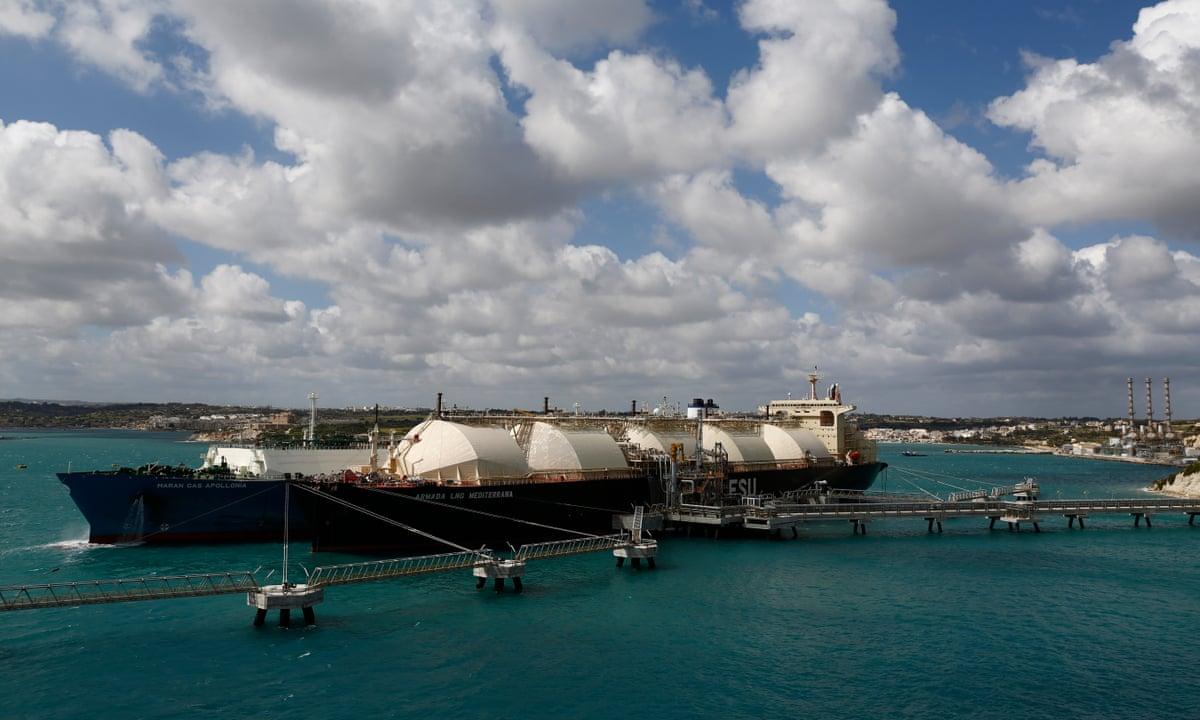 Notably, in 2015, ElectroGas Malta signed a contract with SOCAR that gives exclusive long-term rights to supply LNG to Malta for the power plant. The first batch of LNG was delivered to the island in January 2017, thereby creating conditions for Malta's complete rejection of fuel oil as an electricity generation source. As noted earlier by the Prime Minister of Malta, Joseph Muscat, it helped reduce the price of electricity for the Maltese population by 25% and promoted a 90% decline in toxic emissions into the atmosphere.
Moreover, ElectroGas Malta will supply electricity and natural gas to the state energy company Enemalta for 18 years. The project worth more than 500 million euros for constructing a new power plant with a capacity of 210 MW and an LNG regasification terminal in Malta with the participation of SOCAR Trading was launched in December 2014 and completed in January 2017.