Turkish Minister of National Education Ziya Selcuk has answered Report's questions.
We present this interview to the readers' attention
- Mr. Minister, how do you assess the current state of relations between Azerbaijan and Turkey?
- Turkey and Azerbaijan enjoy fraternal relations. As in all matters, during the 44-day Patriotic War, we stood by Azerbaijan. We have proved to the whole world that we are united. In the Patriotic War, Azerbaijan liberated the lands that had been under occupation for almost 30 years. The victory in Karabakh is the greatest joy that has been experienced recently not only by the Azerbaijani people but also by the entire Turkic world. Our relations are increasingly developing. We do all the necessary work together with our brothers.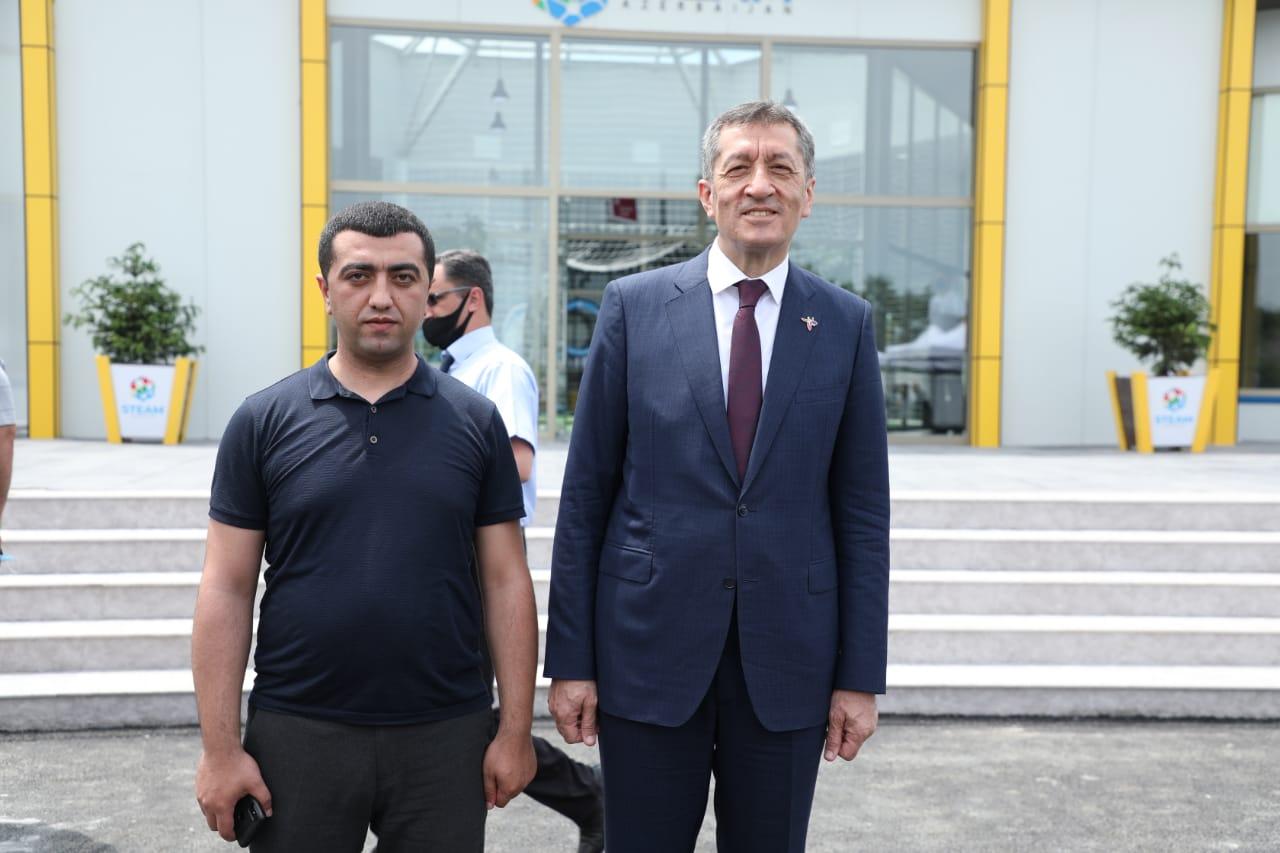 - What work is envisaged to expand bilateral cooperation in the field of education?
- I have discussed the future work with Azerbaijani Education Minister Emin Amrullayev. We signed the agreement in February. As part of this agreement, it was decided to expand vocational education, including teacher training and distance learning. Other issues mentioned in the agreement will also be implemented. There are also joint projects to improve digital skills, expand STEAM centers, certification centers in vocational schools. In addition, work will be carried out to educate children in accordance with international standards and receiving diplomas recognized throughout the world. At the same time, work is underway to organize trips for children to Azerbaijan and Turkey to inform them about the history of our countries.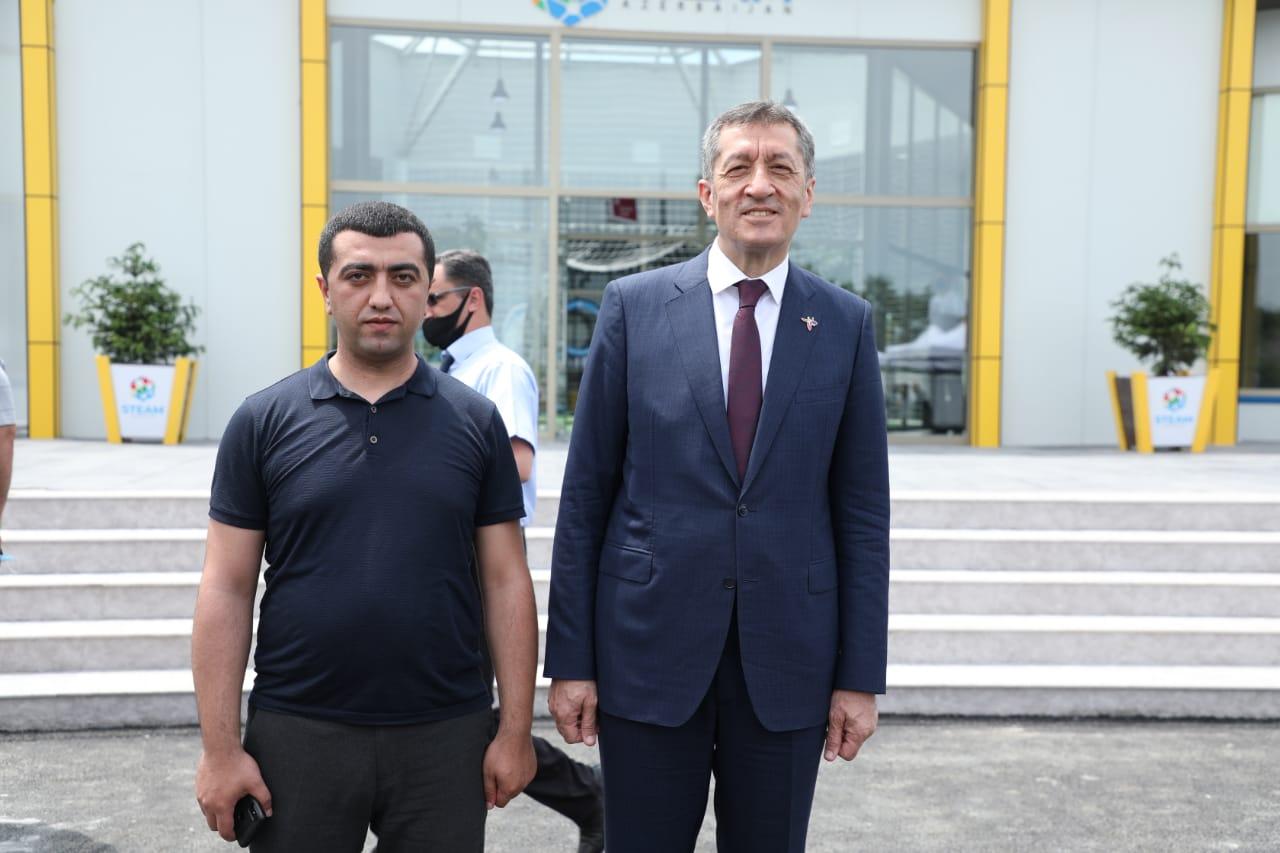 - What work can be done in the future to improve the knowledge and skills of teachers in both countries?
- Joint discussions are held to improve the knowledge and skills of teachers. Our efforts to share experiences continue.
- When receiving you on May 27, Azerbaijani President Ilham Aliyev said that within the framework of the expected visit of Turkish President Recep Tayyip Erdogan, the Turkish side proposed to hold a ceremony for laying the foundation of a school in Shusha. Has the direction of activity of this school been determined? What will education in it be like?
- The school, which will be built in Shusha, has everything necessary. Classes will be taught by teachers from Turkey or educated in Turkey, as well as local teachers.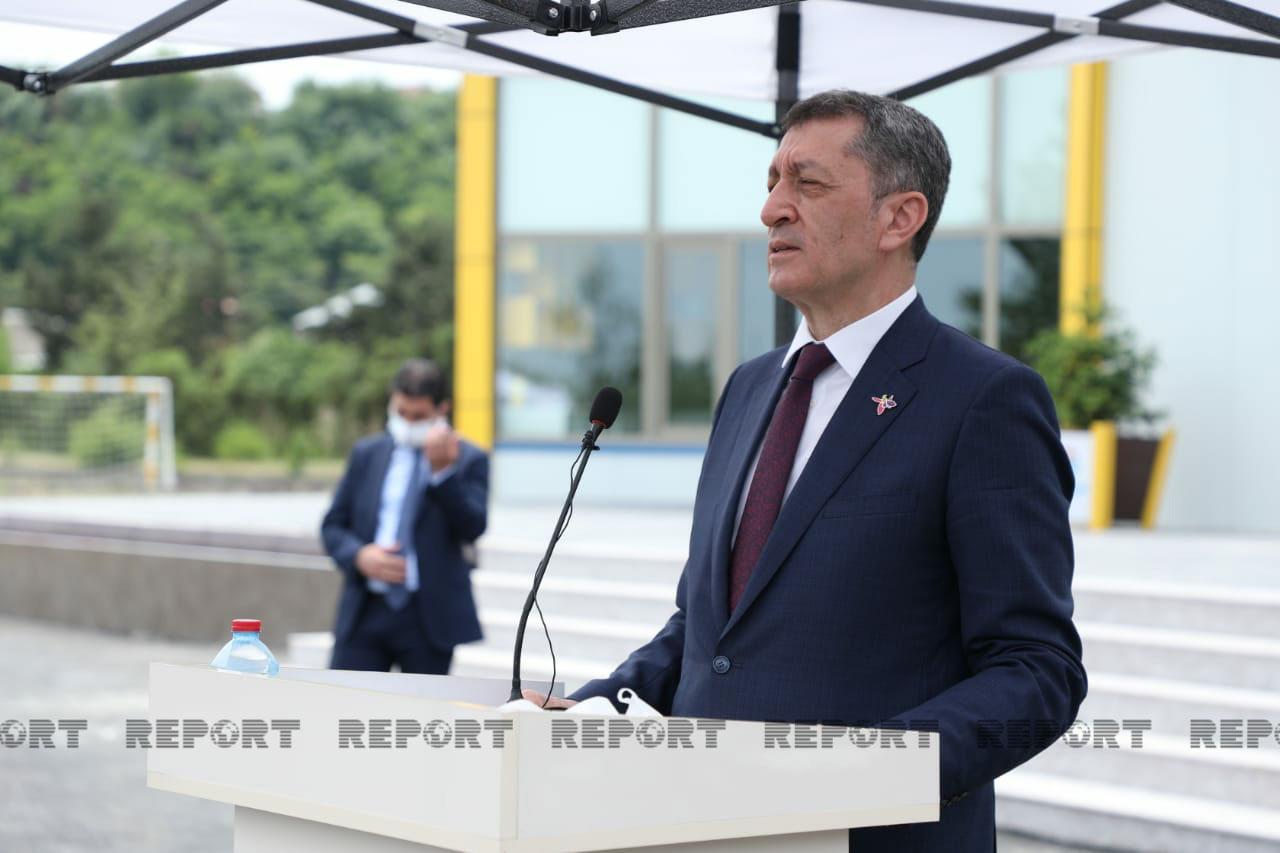 - What difficulties arise in connection with the mutual recognition of diplomas of higher educational institutions of Azerbaijan and Turkey? Is work being carried out to resolve this issue?
- There are some discrepancies regarding the equivalence of diplomas of the two countries in terms of the length of the academic year. Relevant discussions were held. This issue will be solved in a couple of meetings, and it is entirely resolvable. By the way, we have reached some agreements on the equivalence of diplomas.