Roscosmos published images of Baku night taken by cosmonaut Oleg Kononenko from the International Space Station (ISS).
Report informs that the images taken from the ISS show the night lights of New York, Washington, Las Vegas, London, Istanbul, Athens, Tehran, Mumbai, Tokyo, Rome, Shanghai, well as images of the Earth, Moon, and popular geographical sites.
Notably, 56-year-old cosmonaut Oleg Kononenko has already made five spacewalks.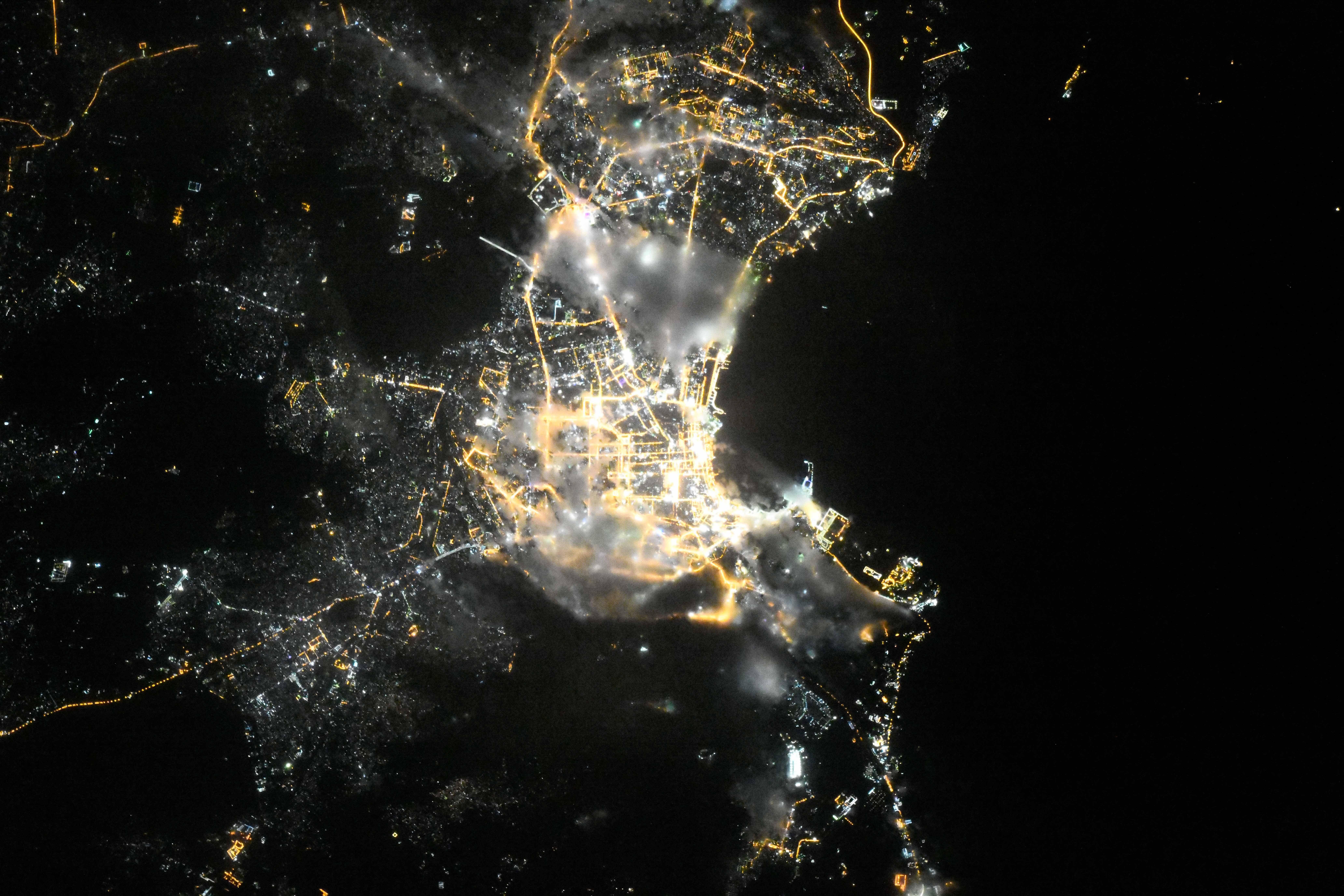 Roskosmos