For the very first time in its 174-year history, the Smithsonian Institution - the world's largest museum, education, and research complex - has allowed the free download and use of 2.8 million high-definition digital images from its collections.
According to Report, it means that people all over the world will have an opportunity to use any of the 2- and 3-dimensional images for their creative goals.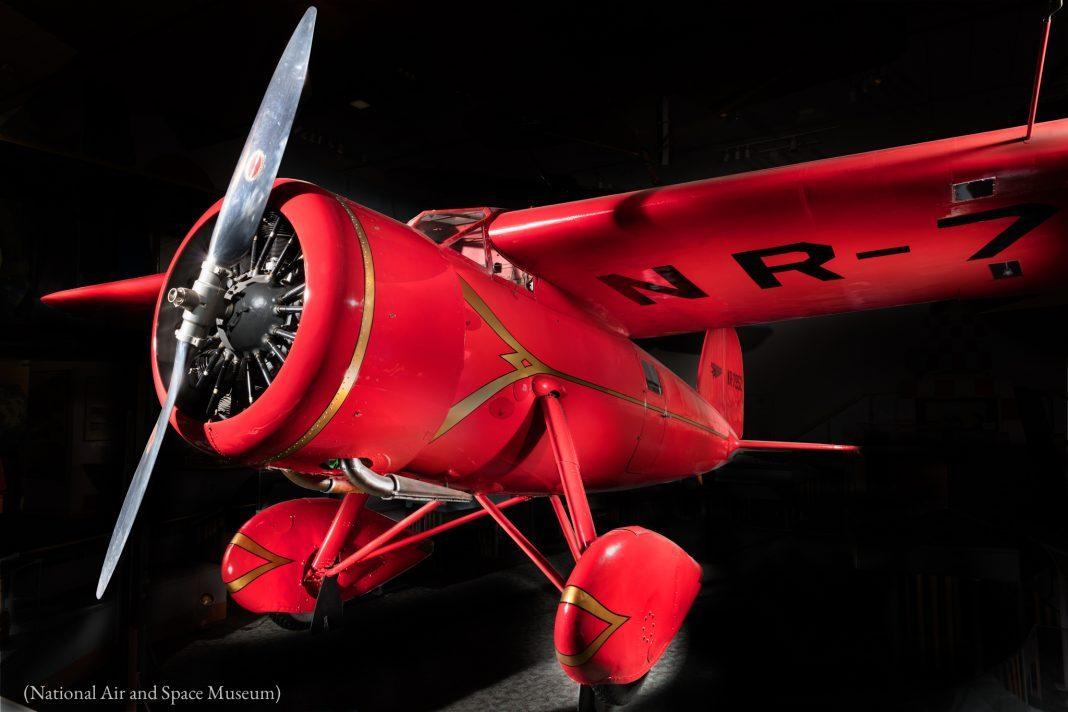 National Air and Space Museum
The free use of pieces of art and literature after a definite period constitutes the basis of the US copyright law, which ensures a balance between the authors' right to get paid for their job and preserving cultural artifacts for future generations.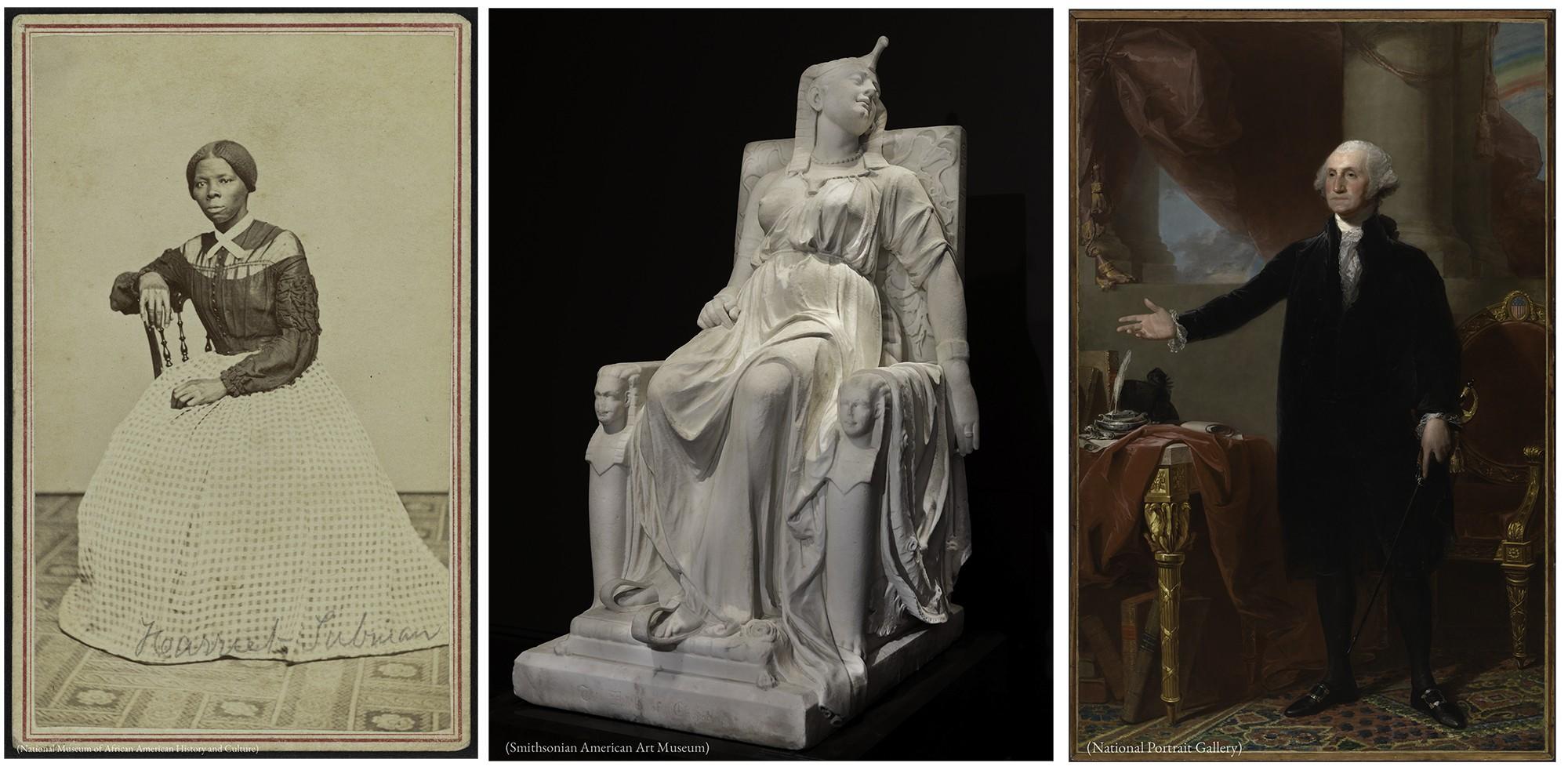 The Smithsonian Institution incorporates a scientific-research and educational institution in the United States and the museum complexes belonging to it. It was founded on August 10, 1846, under the US Congress act and is officially considered a governmental department. It is financed by the US government, private donors, and through publishing and commercial activities.
The institute is named after English scientist James Smithson, who did not have kids and left his fortune to "create an institution in the US that will serve as a tool to promote the development and spread skills."
Nearly 30 million people attend the departments of the institution on a free basis. Its annual budget is approximately $1.2 billion, with federal yearly assignments constituting almost two-thirds of it.