The instability in the oil market will not last long. The rebound in oil prices to $42-$45 per barrel is possible in quite a short term, Russian political analyst, professor at Russia's National Research University Higher School of Economics Dmitry Evstafiev, told Report.
The expert made the remarks while commenting on the sudden collapse in oil prices.
"Two main obvious reasons: the game of Saudi Arabia to redistribute the oil market in its favor and the benefit of the US shale industry, in which 2020-2021 is the prime time in terms of returning debts and demonstrating investment solvency," Evstafiev said.
The Russian expert named the "absolute market confidence in the imminent global economic crisis" as the second reason.
Evstafiev emphasized that there are still several implicit reasons as well, including the accumulation of an excessive burden of speculations in the oil trade that needs to be relieved, the contradictions between Iran and Saudi Arabia, as well as Riyadh's attempts to return to the US market.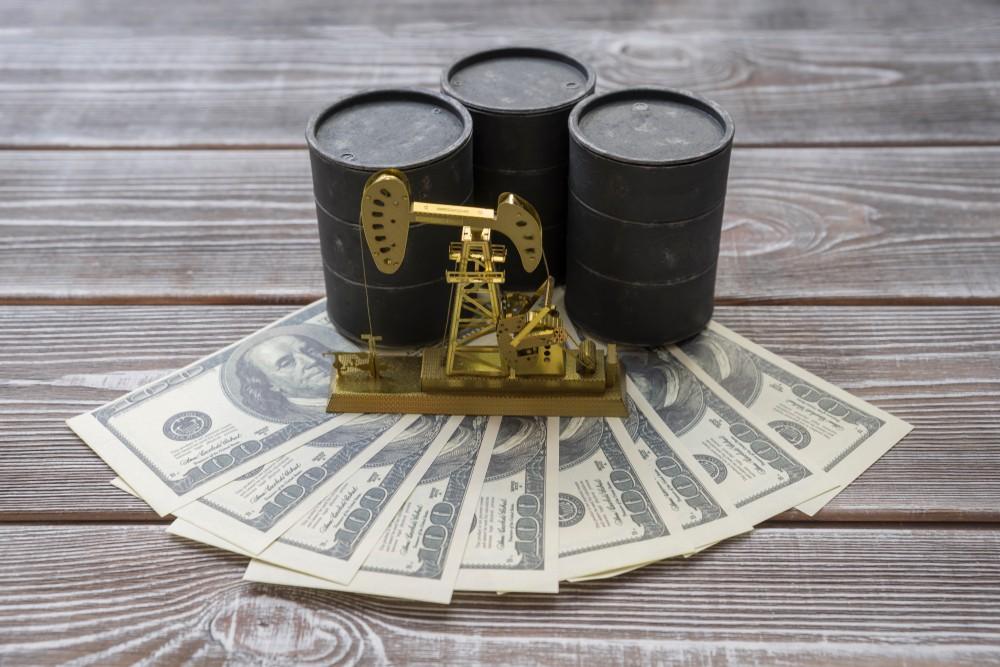 "It just all came together at one point, and the scales fluctuated. In this situation, everything depended on Russia, and Russia made its choice," the expert emphasized hinting to Russia's refusal to renew the OPEC agreement on the extension of restrictions on oil production.
The OPEC+ ministers, following the results of negotiations held in Vienna last week, could not agree on the extension of restrictions on oil production.
Speaking about the short-term prospect of oil prices, the Russian analyst underlined that the instability in the oil market would continue for about two weeks.
"The investors worldwide were so sure that Russia would sink economically that they were not ready for a completely different scenario. Medium-term prospects depend on how the monetary authorities of key countries work, whether they manage to limit the crisis only to the oil industry or financial institutions that hold various kinds of oil-related papers as assets go bankrupt. If they do not succeed, then the financial crisis is guaranteed for a whole year," the expert said.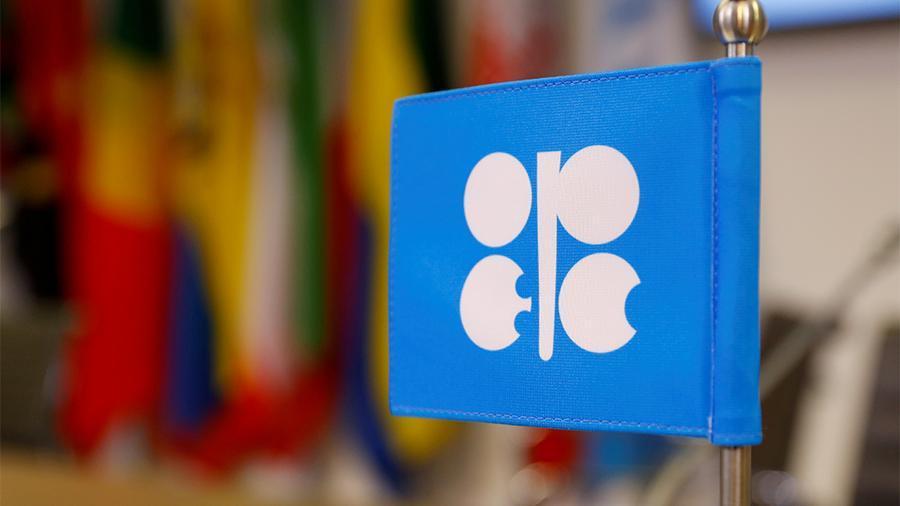 Speaking about the return of oil prices to their former positions in the future, the Russian expert noted that there would undoubtedly be a "rebound," but not before at least "one of the parties to the dumping war reaches its goals."
"A short-term rebound is possible up to $42-$45 per barrel in a rather short term, but the long-term rebound depends on the restoration of global economic growth. This, in turn, depends on too many factors, but in any case, this is a question of 1.5 - 2 years. At the moment, bounces and falls associated with excessive reactions to events are insignificant," Dmitry Evstafiev added.